Brunswick Ultimate Nirvana
Take your bowling game to a state of Ultimate Nirvana! The Brunswick Ultimate Nirvana bowling ball features the Nirvana Ultra Low RG core and surrounds it with the ECS (Enhanced Composite Segmentation) Hybrid coverstock. The ECS Hybrid coverstock technology allows this ball to produce a powerful down lane motion and a wider sweet spot to eliminates the need for a lot of adjustments. This technology also produces a quicker refresh rate and an extended performance life for the coverstock. The core is a single density rounded elliptical inner core that is uniquely created to optimize ball motion and allow various drilling options to gain pin action and higher scores. This ball is finished with a 4000 grit Siaair Micro Pad that gives it added length through the front of the lane with exceptional backend continuation on medium to oily lane conditions.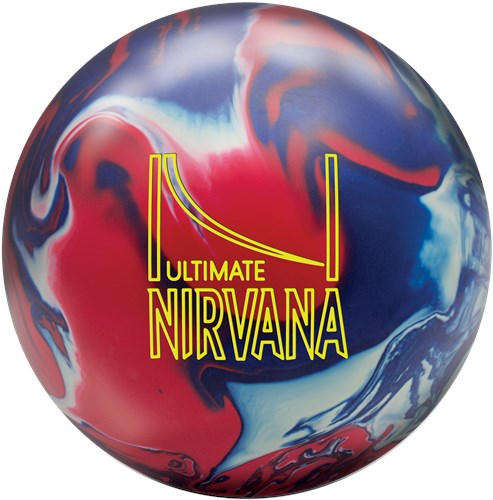 Similar Balls:
These have the same Hook Potential, Lane Conditions and Coverstock as the Brunswick Ultimate Nirvana.