Brunswick Vintage Danger Zone
Through the Brunswick Vintage line of bowling balls they have brought back yet another legend, the Danger Zone. To celebrate this iconic ball's 20 year anniversary Brunswick has combined the Vintage Lightbulb Low RG core with a newer coverstock, the PK 2016 (a modern version of the PowrKoil 18). This combination brings the retro Danger Zone motion of skidding through the heads while saving axis rotation for the backend to bring that memorable Danger Zone reaction to modern lane conditions.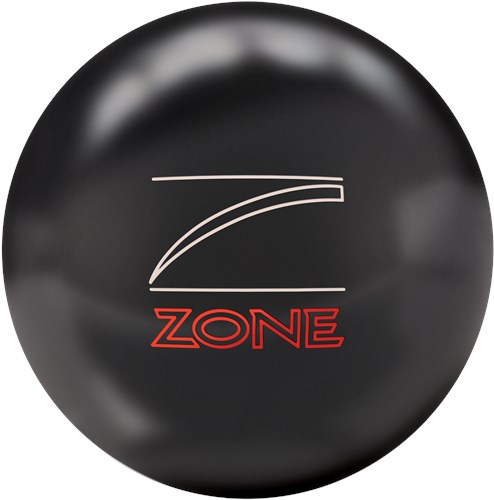 Similar Balls:
These have the same Hook Potential, Lane Conditions and Coverstock as the Brunswick Vintage Danger Zone.