Columbia Deep Freeze Coral Splash
Columbia has take the success of the original Freeze line and created the Deep Freeze line by changing the core to raise the RG a bit and lower the differential significantly. Thus, the Deep Freeze line will go longer and be more controllable on dryer lanes. So, pick up your Coral Splash Deep Freeze ball today and show the competition your bowling skills!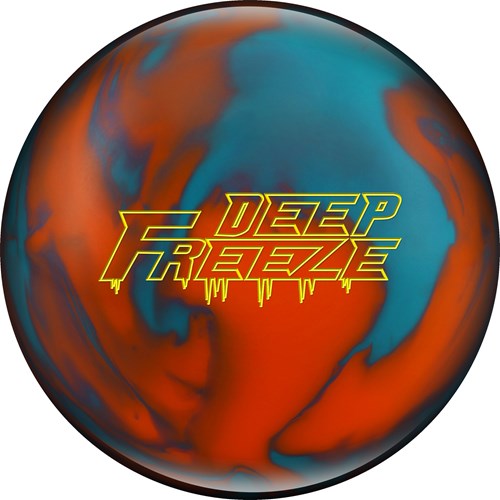 Similar Balls:
These have the same Hook Potential, Lane Conditions and Coverstock as the Columbia Deep Freeze Coral Splash.