Columbia Nitrous Silver/Black X-OUT
Give your game a boost with the Columbia Nitrous. This affordable performance ball takes the two-piece Nitrous core that offers predictability and combines it with the Boost/R coverstock which gives gripping power. This ball is ideal on medium to light oil lanes and matches up well with any bowling style or skill level.
BALL MAY BE AN IRREGULAR WEIGHT, CONTAIN IRREGULAR PIN OR TOP-WEIGHT, OR MAY HAVE A SLIGHT SURFACE BLEMISH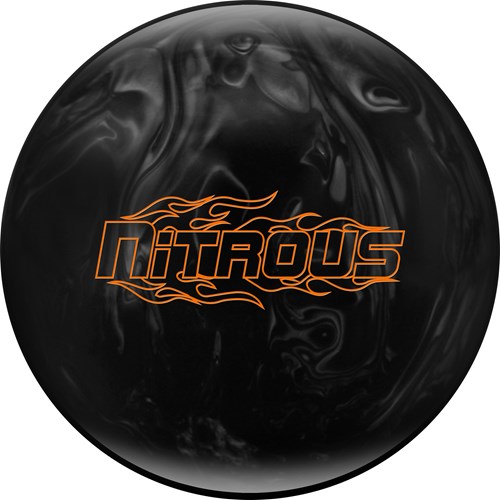 Similar Balls:
These have the same Hook Potential, Lane Conditions and Coverstock as the Columbia Nitrous Silver/Black X-OUT.