Radical Jackpot Solid
Radical created the Jackpot Solid to meet a need of typical league bowlers. This ball not only hits an affordable price point but it also executes well on the usual house shot. The Jackpot core is covered with an aggressive solid coverstock designed to provide more bite down the lane. This ball is the Jackpot for any league bowler!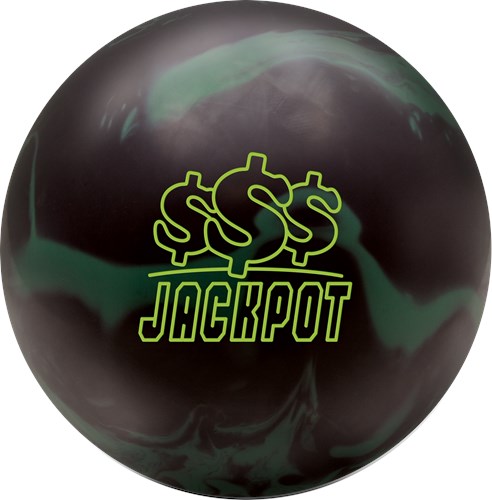 Similar Balls:
These have the same Hook Potential, Lane Conditions and Coverstock as the Radical Jackpot Solid.