Roto Grip Dare Devil
Take a chance, be a Dare Devil! The Roto Grip Dare Devil bowling ball introduces the Madcap core which is an ultra-low RG symmetrical core. This core is wrapped by the Amped Pearl coverstock and finished with a 1500 grit polish which offers great downlane action with awesome response to backend friction and perfect entry angle. This ball was designed to handle medium oil conditions.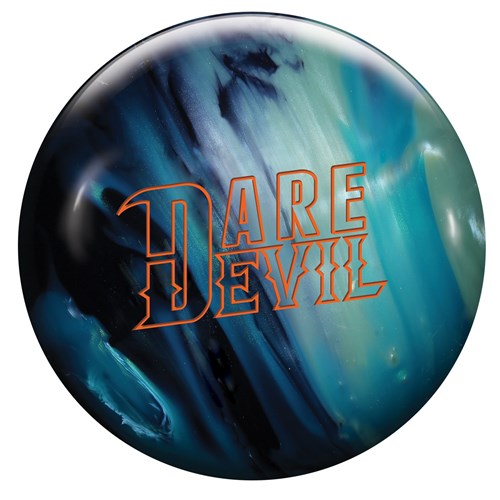 Similar Balls:
These have the same Hook Potential, Lane Conditions and Coverstock as the Roto Grip Dare Devil.