Roto Grip No Rules Pearl
Throw the rules out the window! Get the Roto Grip No Rules Pearl bowling ball and forget the rules out. Roto Grip has combined the best features of their best cores to create the Chaotic core. This core combines differential stability, consistent axis migration, and defined RG bands to produce a ball that is powerful. Then they kept going. Roto Grip has covered this core with the Amped Pearl coverstock which was designed to create a strong skid/snap reaction. This bowling ball is finished with a 1500-grit factory polish and is best used on medium to medium/heavy oil conditions. Go ahead and break the rules with the Roto Grip No Rules Pearl!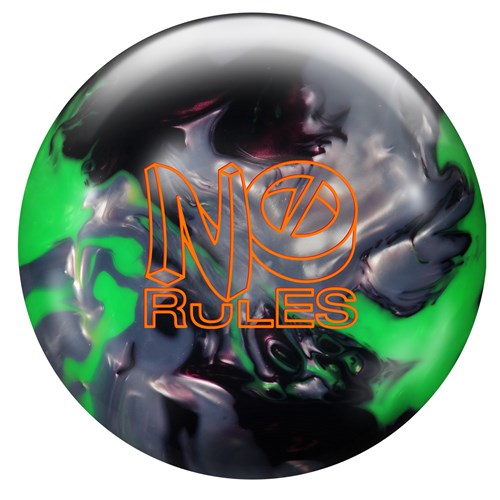 Similar Balls:
These have the same Hook Potential, Lane Conditions and Coverstock as the Roto Grip No Rules Pearl.