Track Heat X-OUT
Track is bringing back the Heat! Track has created a new ball to produce a similar motion as the original Heat bowling ball. The Modified Tri-Core was developed to match the RG of the original ball while the flare potential was lowered to work with the stronger modern coverstock. The DR-5 Pearl Coverstock was created specifically for the new Heat bowling ball. This cover goes long and performs on the backend.
BALL MAY BE AN IRREGULAR WEIGHT, CONTAIN IRREGULAR PIN OR TOP-WEIGHT, OR MAY HAVE A SLIGHT SURFACE BLEMISH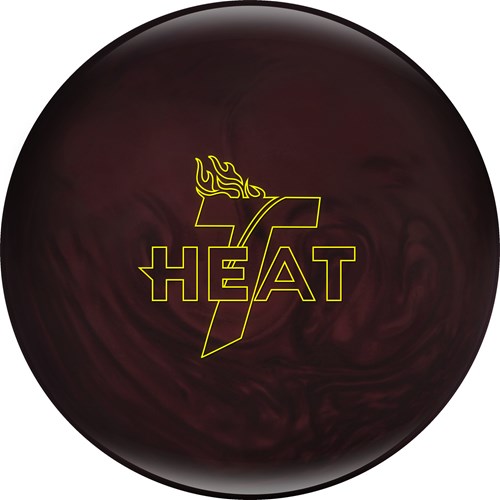 Similar Balls:
These have the same Hook Potential, Lane Conditions and Coverstock as the Track Heat X-OUT.