Track Heat X-Treme X-OUT
Track has learned from the success of the Heat line and they are taking it to the X-Treme! The Track Heat X-Treme bowling ball pairs the Modified Tri-Core with the QR-5 Solid coverstock and is finished with a 500 then a 2000 Abralon pad. This combination provides max traction at the mid-lane while offering control and predictability when used on medium to heavy oiled lanes.
BALL MAY BE AN IRREGULAR WEIGHT, CONTAIN IRREGULAR PIN OR TOP-WEIGHT, OR MAY HAVE A SLIGHT SURFACE BLEMISH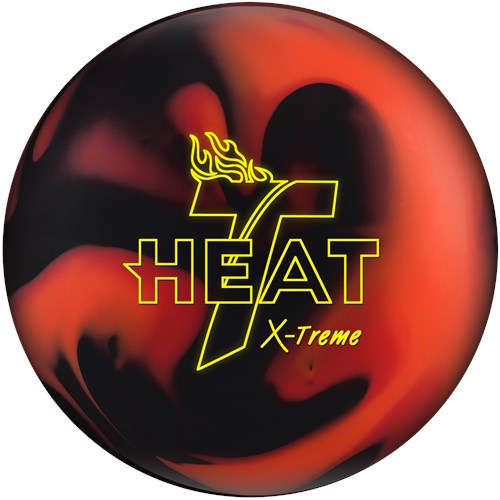 Similar Balls: Same Hook Potential, Lane Conditions & Coverstock as the Track Heat X-Treme X-OUT.