RECENT Columbia PRODUCT REVIEWS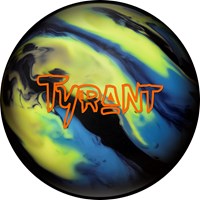 Columbia Tyrant
Reviewed:

Monday, Nov 28, 2016
Reviewer:

Ryan from Kansas City, MO.
I don't know if I have ever had a ball so strong that can also handle the transition of oil throughout a night and not lose energy and hitting power as the night goes on. I love to use aggressive equipment due to my speed and medium revs. The Tyrant is perfect for me to give me enough hook to compete with the heavy handers but also blends so well as the shot breaks down so that I can continue to use it most the night! The Hypershock is such a game changer and I wish I had it in every ball! -

Bottom Line:

Yes, I would recommend this to a friend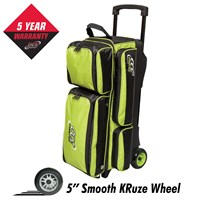 Columbia Icon 3 Ball Roller Lime
Reviewed:

Wednesday, Nov 16, 2016
Reviewer:

The Mink from Renton WA.
I purchased a Columbia 300 3 ball roller from them and after a year the base cracked. They applied what I paid for the original bag and replaced it with a current model!

I have yet to receive the replacement, however was very impressed with their customer satisfaction response....

I intend to review the product at a later time. -

Bottom Line:

Yes, I would recommend this to a friend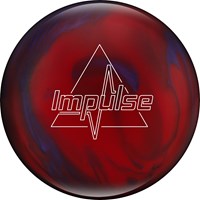 Columbia Impulse
Reviewed:

Monday, Nov 14, 2016
Reviewer:

Chuck T. from White Hall, MD
The C300 Impulse has become my benchmark/go to ball. It is really clean through the front of the lanes which permits me to better read the backends. There is definitely no quit with this ball as those errand shots we all have now and again recover nicely. The impulse comes polished which is another plus in my opinion. With the shiny hybrid cover and the symmetric core, you will find that this ball will need to be in your bag. -

Bottom Line:

Yes, I would recommend this to a friend