RECENT Motiv PRODUCT REVIEWS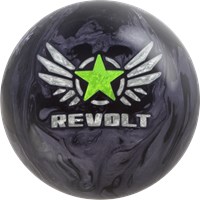 Motiv Revolt Vengeance
Reviewed:

Thursday, Jan 22, 2015
Reviewer:

toverbey from Kansas City, MO
Strike with a Vengeance!
Layout:
70 x 4 ½ x 40

Motiv's covert revolution took hold of the bowling world and now its coming out with a vengeance! The Revolt Vengeance is the next step for the powerfully successful Vanquish core (2.47 RG, .056 Diff) and is an amazing compliment to the Covert Revolt. By wrapping Vanquish in the new Turmoil HFH coverstock we get the glide through the heads of a pearl but the control and power of a solid through the mids and backend. The layout I chose for this ball is a staple in my repertoire as it gives me control without… -

Bottom Line:

Yes, I would recommend this to a friend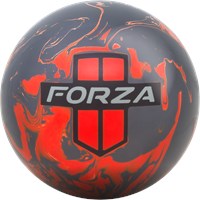 Motiv Forza
Reviewed:

Tuesday, Dec 30, 2014
Reviewer:

James from Los Ángeles CA
This ball surpised me
I didnt expected that this ball was so good and when i bowl with that ball i made my 4 perfect game in the first lines o it is awesome -

Bottom Line:

Yes, I would recommend this to a friend
Recent Motiv Product Reviews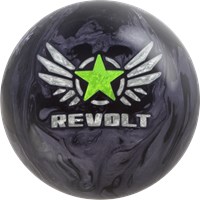 Motiv Revolt Vengeance
Reviewed:

Thursday, Jan 22, 2015
Reviewer:

toverbey from Kansas City, MO
Strike with a Vengeance!
Layout:
70 x 4 ½ x 40

Motiv's covert revolution took hold of the bowling world and now its coming out with a vengeance! The Revolt Vengeance is the next step for the powerfully successful Vanquish core (2.47 RG, .056 Diff) and is an amazing compliment to the Covert Revolt. By wrapping Vanquish in the new Turmoil HFH coverstock we get the glide through the heads of a pearl but the control and power of a solid through the mids and backend. The layout I chose for this ball is a staple in my repertoire as it gives me control without… -

Bottom Line:

Yes, I would recommend this to a friend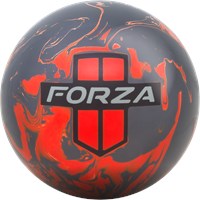 Motiv Forza
Reviewed:

Tuesday, Dec 30, 2014
Reviewer:

James from Los Ángeles CA
This ball surpised me
I didnt expected that this ball was so good and when i bowl with that ball i made my 4 perfect game in the first lines o it is awesome -

Bottom Line:

Yes, I would recommend this to a friend