SHOP Roto Grip BOWLING GEAR
RECENT Roto Grip PRODUCT REVIEWS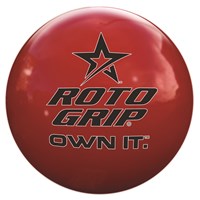 Roto Grip Own It Clear Polyester
Reviewed:

Tuesday, Feb 10, 2015
Reviewer:

Steven Messina from Canton MI
Best Looking Spare Ball!
Using this ball as a spare ball. Does a great job, going long and straight. The Roto Grip logo looks great going down the lane... -

Bottom Line:

Yes, I would recommend this to a friend
Recent Roto Grip Product Reviews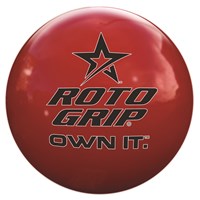 Roto Grip Own It Clear Polyester
Reviewed:

Tuesday, Feb 10, 2015
Reviewer:

Steven Messina from Canton MI
Best Looking Spare Ball!
Using this ball as a spare ball. Does a great job, going long and straight. The Roto Grip logo looks great going down the lane... -

Bottom Line:

Yes, I would recommend this to a friend