RECENT Storm PRODUCT REVIEWS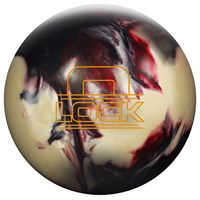 Storm Lock
Reviewed:

Wednesday, Nov 4, 2015
Reviewer:

Bernie from Palmdale, CA
This ball is a real LOCK!
Great on Heavy oil.
To much drive in light or medium oil.
Great turn around time on delivery.

Looking forward to the IQ Tour "30" for the medium oil.
My Tour gold IQ is getting to much use, best ball ever. -

Bottom Line:

Yes, I would recommend this to a friend
Recent Storm Product Reviews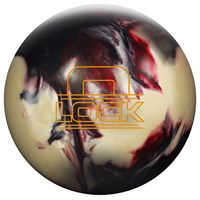 Storm Lock
Reviewed:

Wednesday, Nov 4, 2015
Reviewer:

Bernie from Palmdale, CA
This ball is a real LOCK!
Great on Heavy oil.
To much drive in light or medium oil.
Great turn around time on delivery.

Looking forward to the IQ Tour "30" for the medium oil.
My Tour gold IQ is getting to much use, best ball ever. -

Bottom Line:

Yes, I would recommend this to a friend