We'd like to offer you $5 off your purchase of $50 or more today!
Coupon excludes instant bonus items, hot deal items, and gift certificates.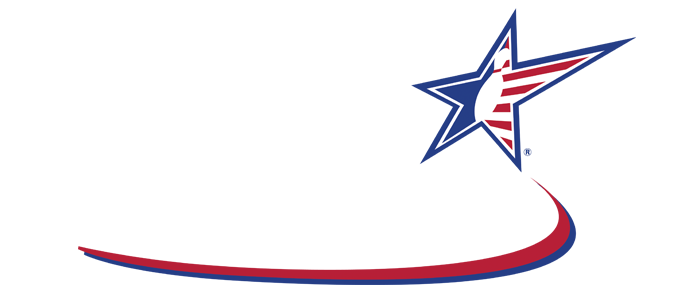 2017 Bowling.com Youth Open Championships
July 13-14, 21-24, 29-30
Purpose
Bowling.com was founded in 1999, we have built our business on hard work and great customer service. We have an absolute dedication to the sport of bowling, and take pride in providing the best bowling brands and products available. Bowling.com has continually given back to the sport of bowling through scholarships, raising awareness for troops, providing gifts for raffles, and by hosting the Youth Open Championships. Meant to encourage youth to continue bowling, this is also a chance for young bowlers to meet and make new friends from across the country.
Competition
In total, participants will bowl nine games in the 2017 Bowling.com Youth Open Championship. There will be three games each of singles, doubles and four-player teams. The combined score from these events will be your optional all-events score.
Doubles and singles events will be bowled on the same day while team competitions are held another day. If you compete in doubles, you must also compete in singles, and vice versa. Teams and doubles can be mixed or same gender.
How to Enter
You can apply online here (free bowl.com account needed), or download the application form here.
Who Can Apply?
The Bowling.com Youth Open Championships is a non-qualifying tournament. This means you don't have to have certain averages or qualify through a league or state tournament. The only requirement is that all participants are USBC Youth members.
Award Amount
Partnering with the USBC, we were able to pay out over $100k in scholarship winnings last year, and hope to build upon that this year.
Travel Options
If you need to travel in order to make this event, special hotel deals are available for those participating in the tournament. They can be found on the Bowl.com website.
Application Deadline
July 1, 2017