Recent 900 Global Product Reviews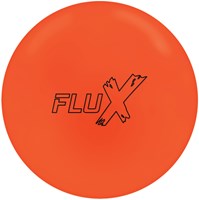 Reviewed: Wednesday, Oct 9, 2019
Reviewer: Grib from Fort Wayne
Gotta have this in your bag
When I first threw this ball after drilling it up, it went way long with very little movement to it. I was so disappointed. However, I pulled it out at another house to see how it would react and the disappointment vanished. Strong controlled movement that reads the lane and decimates the pins. Get you one!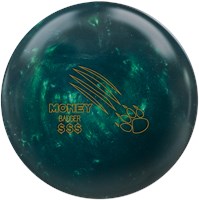 Reviewed: Monday, Oct 7, 2019
Reviewer: Rick from Penndel, PA
The mighty emerald green power house!
MONEY BADGER: Tour Preferred 700 Series

Coverstock: S71 Pearl Reactive
Finish: 1500 Grit: Polished
Core: Inverted Grapnel Asymmetric
RG: 2.57 (15lb)
Differential: 0.044 (15lb)
Int. Diff: 0.008 (15lb)
Layout: 45 x 4 ¼ x 35
Tester PAP: 4 1/2 R, 1/2 D
Lane Condition: Medium

The 900 Global "Money Badger" is the newest addition to the Tour Preferred 700 series along with the "Money Badger Tour". This sharp looking, emerald green, asymmetrical power house packs a knockout punch, PERIOD! Let's break it down.

Being an older player with a more…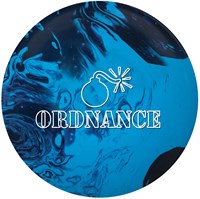 Reviewed: Thursday, Sep 12, 2019
Reviewer: Mike from York, PA
Ordnance Takes Stage!
Ordnance
Coverstock: S70 Solid
Finish: 4000 Grit Abralon
Core: Shrapnel Symmetric
RG: 2.47
Diff: 0.043

Layout: 55 x 5.125 x 60
Tester: PAP 5 1/2 R, 1 1/2 D

Review
The Ordnance solid is quickly grabbing attention within the bowling industry this year as the benchmark ball of choice. If you are interested in a ball for multiple THS and sport patterns the Ordnance is an excellent choice. One great feature of the of the Ordnance is it is extremely forgiving off the spot and will continue to drive through the pocket with good carry potential. I…