Take $5 off your purchase of $50+ today!
Coupon excludes instant bonus items, hot deal items, and gift certificates.
It all started with a single black ball called the Hammer with a urethane shell twice as thick as other bowling ball makers were using. The result? It hit harder and knocked down more pins! This was the first in a long line of no-nonsense high-performance bowling balls for serious bowlers. It's still true today. "Nothing hits like a Hammer."

Recent Hammer Reviews
Reviewed 9/19/2020
by Brian from Batavia, NY
"Hammer Web Tour Hybrid"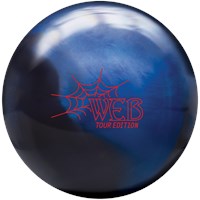 This ball is easily the best benchmark ball out on the market today. Its the first ball out of my bag and on most nights the only ball out of my bag. Being on the left side of the lane and having an above average rev rate, more often than not I am forced to play lines where the weaker balls struggle to make the turn off the end of the pattern and the stronger balls are too much off the pattern. The Web Tour for me is Exactly what I need to blend out the league patterns I Bowl on without sacrificing pin carry.
If you are looking for that…
Reviewed 9/3/2020
by Sweetpea Bowl from Worcester, MA
"Hammer Redemption Hybrid"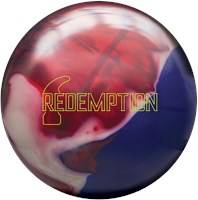 Here is my take on the new Hammer Redemption Hybrid. The Redemption Hybrid features the same low RG core as the earlier Redemptions wrapped by the Aggression NE Hybrid cover colored in navy/red/white.
My "vitals" are a 405 rev rate with a PAP of 5 9/16 over and 1/8 up. My Redemption Hybrid is drilled with a 40 x 4 ½ x 15 layout. I have tried this ball at box surface (factory compound sheen), 1000 worn Abralon and 3000 Abralon. I have tried this Redemption on fresh/burnt THS as well as a burnt 44 foot collegiate sport pattern.
My take on this…
Reviewed 8/12/2020
by Mathew jones from phoenix, arizona
"Best bang for your buck"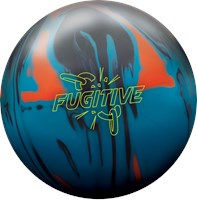 This ball is super strong and gives you plenty of hook for the price point. I found myself able to pkay in the puddle on a house shot and wasn't leaving any flat 10s for the most part this ball was driving great through the pins. If i was far enough left I was able to blend out the wet/dry as well on leaving a few flat 10s cause i got it to the dry a little quick. This ball will be great on patterns with volume up front and will have no problem blending them out.