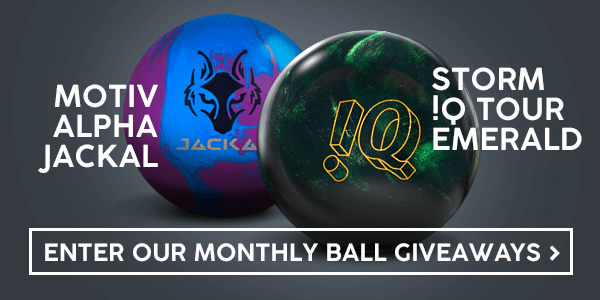 Recent Customer Reviews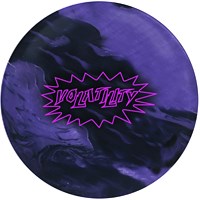 Reviewed: Sunday, Jan 19, 2020
Reviewer: Michael from York, PA
Let's talk Hook!
Volatility
Coverstock: S86R Hybrid
Finish: 2000 Grit Abralon
Core: Volatility Asymmetric 
RG: 2.49
Differential: 0.050
Int Diff: 0.014

Layout: 65 x 5 1/2 x 45
Tester:  PAP 5 1/2 R, 1 1/2 D

Review:
The Volatility offers a brand new core design along with the most aggressive coverstock 900 Global offers.  Anything you desire in a ball to create hook, more hook, oh and can you say "hook!". This one is for you.

You should expect a continuous, strong reaction throughout the lane.  This is the first time the S86R coverstock is being offered in a…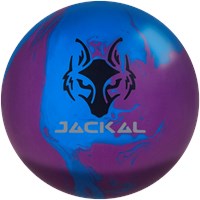 Reviewed: Thursday, Jan 16, 2020
Reviewer: Glitch from IN
If you wanna win this is definitely the ball for you!
Once its drilled to your liking your ready to go.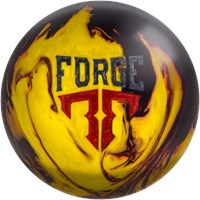 Reviewed: Monday, Jan 13, 2020
Reviewer: Wheels from Cincinnati, OH
Motiv Forge Fire
The Forge Fire is the first ball I was able to drill up and it sure made a huge impact on me. I drilled my Forge Fire 65x5x35. The biggest thing I love the most about this ball is how predictable the motion is for me. In league I am able to start with this ball and even through transition, I can keep moving left and throw this ball all 3 games and not lose any momentum. This is a benchmark ball for me in my bag and I will not go anywhere without it. I highly recommend getting this ball in your bag!


Featured Balls