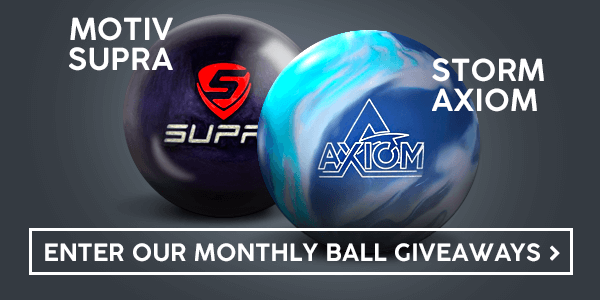 Recent Customer Reviews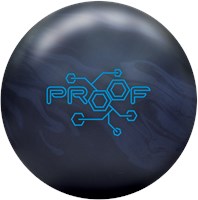 Reviewed: Tuesday, Mar 31, 2020
Reviewer: Demo from Altadena
Easy length and continuous
Cant get enough of this ball. Gets through the front and mids with such ease and just screams back. The ball is not jerky at all.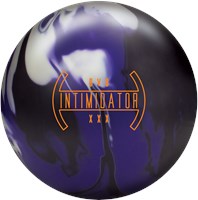 Reviewed: Saturday, Mar 28, 2020
Reviewer: Redus from San Francisco
Perfect for the fresh
This ball filled a gap in my arsenal that I didn't know I had. The DV8 Intimadator is great for moderately difficult patterns and is an absolute monster on house shots. It is the perfect peice when I need something to clear the heads, but still slow down in the midlane without shooting through the breakpoint. It's also great for fresh conditions when I need to tame the backend reaction. The motion is predictable and it hits like a truck. I especially recommend this ball for players bowling on low-friction lane surfaces where the fronts burn up…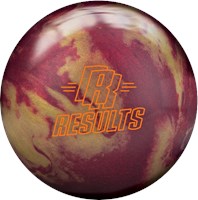 Reviewed: Thursday, Mar 26, 2020
Reviewer: James G from Maine
Radical Results Review!
Radical Results Review

By: James Goulding III, Radical Regional Staff
Stats: Speed - 17.0; RPM - 335; AT - 20; AR - 65
Layout: 35 x 4.5" x 55 (no x-hole)

The Radical Results is a breakthrough in core technology. It features our TP-1 textured pearl cover, and newly developed core technology whereby they were able to increase the intermediate differential and lower the total differential to create a more dramatic motion off the spot but still maintain the continuation and shape that has made Radical the industries technology leader. I chose…


Featured Balls