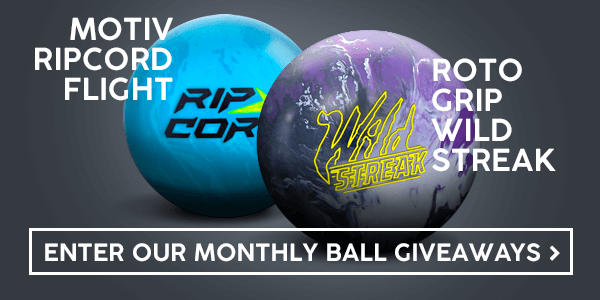 Recent Customer Reviews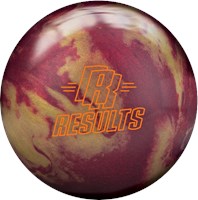 Reviewed: Thursday, Mar 26, 2020
Reviewer: James G from Maine
Radical Results Review!
Radical Results Review

By: James Goulding III, Radical Regional Staff
Stats: Speed - 17.0; RPM - 335; AT - 20; AR - 65
Layout: 35 x 4.5" x 55 (no x-hole)

The Radical Results is a breakthrough in core technology. It features our TP-1 textured pearl cover, and newly developed core technology whereby they were able to increase the intermediate differential and lower the total differential to create a more dramatic motion off the spot but still maintain the continuation and shape that has made Radical the industries technology leader. I chose…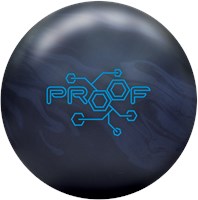 Reviewed: Monday, Mar 23, 2020
Reviewer: Petro from Tracy Ca
Nothing but good things to say about the New Track Proof. Th
Nothing but good things to say about the New Track Proof. The new Track Proof features a newly updated Prime solid coverstock, the Prime Response. Finished at 500/2000 Siaair Micro Pad, this ball has continuation for days. Personally I have had the benefit to throw this gem. Very Predictable throughout the entire length of the lane. You will not be disappointed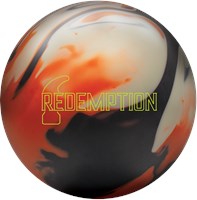 Reviewed: Sunday, Mar 22, 2020
Reviewer: jkaseehammer from Coatesville, PA
Hammer Redemption Solid
This ball is as strong as advertised! I used a 35 x 5.25 x 40 layout, which put the pin between the fingers in the bridge, and with the DOT technology I didn't have to adjust my layout! For me, this ball rolls better on medium/heavier oil patterns and even better on longer sport patterns. If you were a fan of the Rip'd Solid, you will love this ball!! You can watch this ball go down the lane on YouTube at Tamer Bowling.


Featured Balls