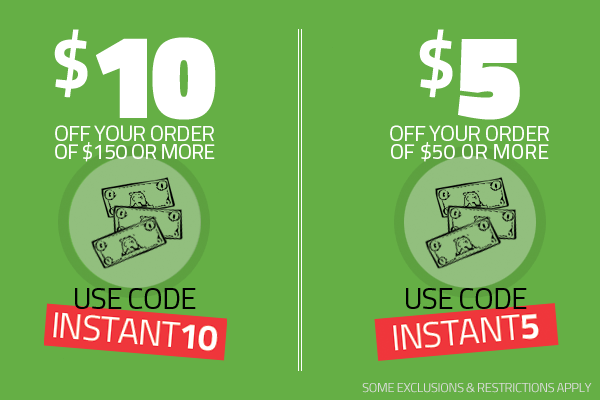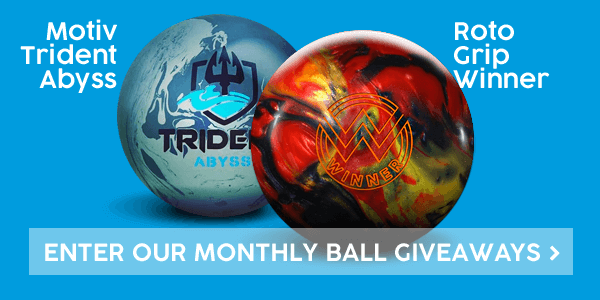 Recent Customer Reviews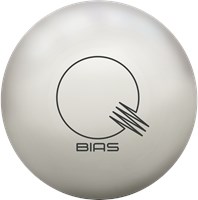 Reviewed: Sunday, Oct 21, 2018
Reviewer: glenn from greenville Pa
yes
only bowled 3 games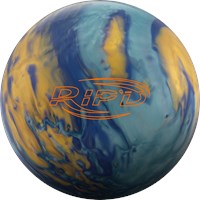 Reviewed: Sunday, Oct 21, 2018
Reviewer: KEN from SAN DIEGO
SNAPPY PERFORMANCE
BOUGHT THE FIRST ONE AVAILABLE. GOES GOOD WITH MY RIP-D SOLID. GOES LONG AND THEN REALLY TURNS LEFT TO THE POCKET..........LOVE IT SO FAR....!!!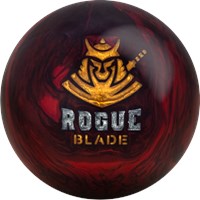 Reviewed: Thursday, Oct 18, 2018
Reviewer: Madawg from Oroville,ca
Hooks hard out of box then a week of use it calms down
Bowled a 802 series with it after only having it for 2 weeks ??


Featured Balls