Take $5 off your purchase of $50+ today!
Coupon excludes instant bonus items, hot deal items, and gift certificates.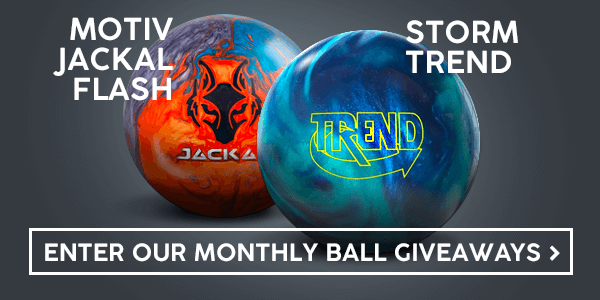 Recent Customer Reviews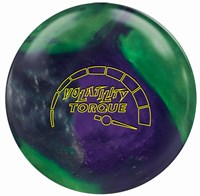 Reviewed: Thursday, Sep 17, 2020
Reviewer: Rick from Penndel, Pa
Redefined Explosive Detonation
Tour Engineered • 900 Series• Volatility Torque
Coverstock • S84 Response Pearl
Finish • 1500 Polished
Core: • Volatility Asymmetric
RG •2.49
Differential • 0.050
Int. Diff • 0.014
Layout • 45 x 4 x 35
PAP • 4 1/2 R, 1/2 D

900 Global has redefined explosive detonation with their release of the Volatility Torque! The brand new S84 Response Coverstock combined with the Volatility Asymmetric Core simply makes this ball a destructive force. Let's take a closer look!

The S84 Pearl Coverstock is clearly revolutionary! From the first roll, it was…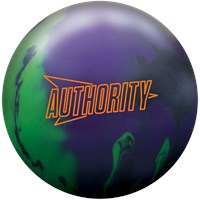 Reviewed: Tuesday, Sep 15, 2020
Reviewer: Tanner Spacey from Seattle, WA
This ball hooks
This ball hooks A LOT!! If you had the original Authority than you should know that ball was strong, but this is stronger with the solid cover stock. I threw this on my local bowling alley house shot. Once it ball saw friction it immediately started to rev up and hook. I gave me every opportunity to continue to move left and throw it at the dry and still have the confidence it would hook back to pocket! You will see me throw this ball the beginning of most tournaments with a medium to heavy oil condition or league. This could also be a…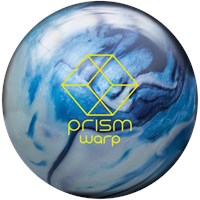 Reviewed: Sunday, Sep 13, 2020
Reviewer: Amy D from Dayton, OH
Have you tried a Hybrid?
This hook monster gives me more length with aggressive continuation, which gives me a little extra carry and I can use it a little longer through the transition on fresh oil shots.


Featured Balls