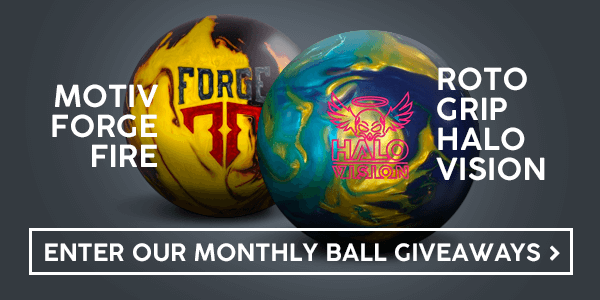 Recent Customer Reviews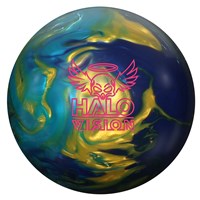 Reviewed: Monday, Oct 14, 2019
Reviewer: Eric from NJ
I would buy this again, this is my Strike ball.
I bowl 4 times a week. Since i purchased this ball i have enjoyed the games more. I have also increased my average score. It is great on Mid to Oily lanes. This one has worked great for me on spares and have not needed the option to use a spare ball. On dry lanes i do have a bit of an issue so i have to go with a lower performance ball thats not as aggressive as this one.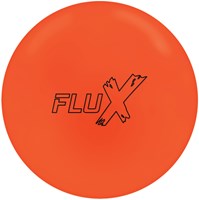 Reviewed: Wednesday, Oct 9, 2019
Reviewer: Grib from Fort Wayne
Gotta have this in your bag
When I first threw this ball after drilling it up, it went way long with very little movement to it. I was so disappointed. However, I pulled it out at another house to see how it would react and the disappointment vanished. Strong controlled movement that reads the lane and decimates the pins. Get you one!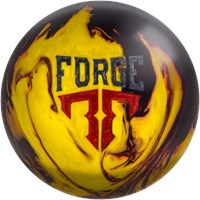 Reviewed: Tuesday, Oct 8, 2019
Reviewer: James from Bend, OR
MOTIV Forge Fire
I drilled two Forge Fireballs because I wanted to see the reaction I'd get down lawn with my traditional 60x5.75x30 and to see how a shorter pin to pap would react(drilled 60x3.75x30).

The Forge Fire is a strong symmetrical piece and with my shorter pin to pap layout it works really well on a fresh house shot. When the heads burn up and the ball sees friction early I can stay in the same zone and use my longer pin to pap layout. I noticed that the short pin to pap layout flared a lot more and would burn its energy really early if I wasn't…


Featured Balls