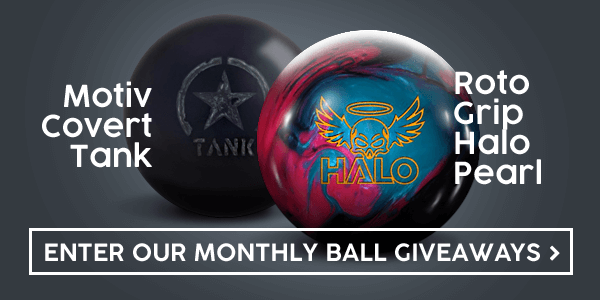 Recent Customer Reviews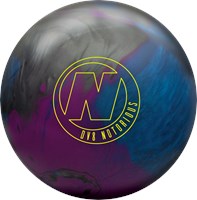 Reviewed: Tuesday, Jun 11, 2019
Reviewer: J RICH from Memphis Tn
Very versatile and strong
The first ball I pull out and can throw it all night.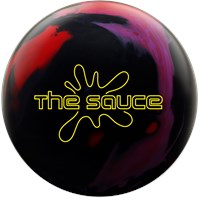 Reviewed: Tuesday, Jun 11, 2019
Reviewer: Sweetpea Bowl from Worcester, Massachusetts
The new Hammer Sauce
Here is my take on the new Hammer Sauce. The new Sauce features a modified Contrusion Core wrapped around a Red/Black/Magenta Aggression Solid CFI coverstock. The ball is finished at 2000 Abralon.
My "vitals" are a 405 rev rate with a PAP of 5 9/16 over and 1/8 up. I drilled a Sauce with a 50 x 5 1/2 x 20 layout, no weight hole. I have used this ball at box finish. I have tried the new Sauce on THS and on 37' PBA Petraglia Sport pattern.
I recall well the original Sauce and Arson lines and their hallmark was strong, smooth, controlled ball…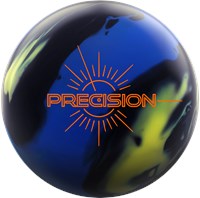 Reviewed: Friday, May 31, 2019
Reviewer: Antonio from Los Angeles
Ultimate Heavy Oil Ball
I wouldn't consider myself a rev dominant player, and I've always struggled to get a decent ball reaction on heavy oil. By adding the precision solid in my arsenal I no longer have that problem. This ball can dig!


Featured Balls