Take $5 off your purchase of $50+ today!
Coupon excludes instant bonus items, hot deal items, and gift certificates.
In the market for a new bowling ball? Save on our wide selection of bowling balls for every type of bowler, from plastic spare balls through high-performance.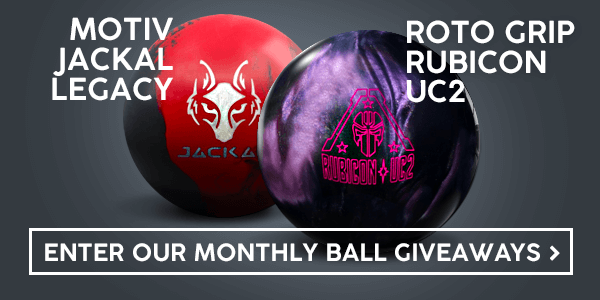 Recent Customer Reviews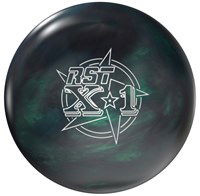 Reviewed: Wednesday, Jan 13, 2021
Reviewer: Patrick K from Clayton, NC
Roto Grip RST X-1 Ball Review
The Roto Grip RST X-1 has a low RG value of 2.53 a high differential of 0.053 and a low intermediate differential of 0.016.
Roto Grip came out with a new combination of the RST or Roto Star Tour Core and MicroTrax Hybrid Cover.
The core cover combination will help produce an optimum balance of traction through the midlane while providing responsiveness to the friction and consistent core torque and energy transfer downlane.
A little tidbit about the core, when you drill the thumb, you will always end up in that void space on either side…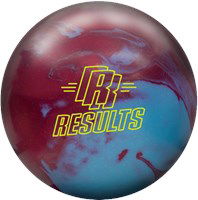 Reviewed: Thursday, Dec 24, 2020
Reviewer: Christina L. from Las Vegas, NV
Great ball for medium to heavy oil!
Bowler stats: PAP 4 over 3/4 up, 18 degrees tilt, 275 revs, speed 14.5 mph

I drilled this ball 45x4.25x25 and scuffed it lightly. It has been my go to ball on the fresh for league. Shot 279 out the box with it, so I am pretty happy with its performance so far. It loves oil, plenty of hook even with my more average rev rate. It is earlier and more continuous than my original Results. I have a second one drilled 35x4.5x30, which is even earlier revving. It works great on heavier oil and sport patterns. If you need a ball for oil, this will do…
Reviewed: Thursday, Oct 29, 2020
Reviewer: Enrique "N3K" Colina from Moore, Oklahoma
Whoa......
EJ and Motiv designed a great one! I hope everyone gets a chance to order a ball like this because it's a Limited Edition!

With the Quadfire Core ANNDDD the new Infusion Pearl Reactive cover stock, they created Motiv's strongest pearl sym.

It's a great benchmark ball to use for medium conditioned lanes!!!


Featured Balls