We'd like to offer you $5 off your purchase of $50 or more today!
Coupon excludes instant bonus items, hot deal items, and gift certificates.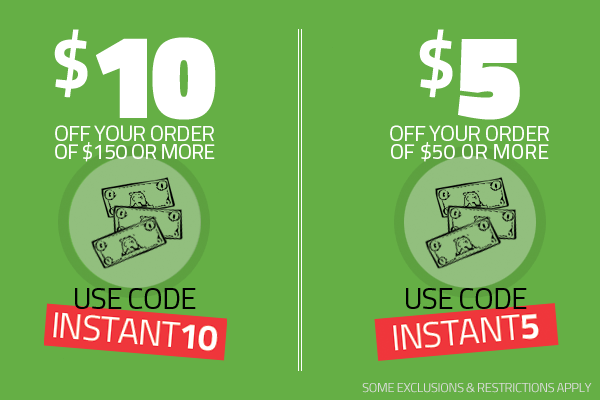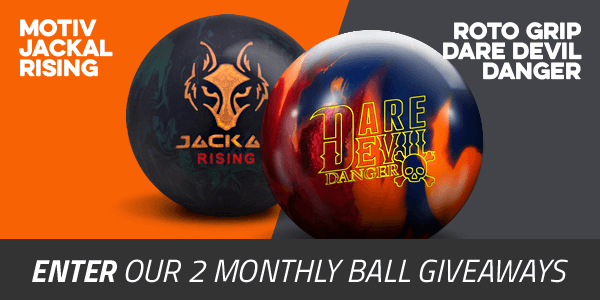 Recent Customer Reviews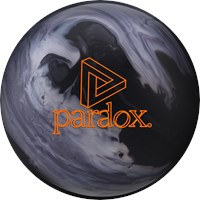 Track Paradox Black
Reviewed:

Tuesday, Dec 5, 2017
Reviewer:

Trackbowlr from Neenah Wisconsin
Track Paradox Black
Ball: Paradox Black
Layout: 65 x 4.25 x 55 - Pin in ring finger
Surface: Box - 500/2000 Abralon

Bowler specs

Rev Rate: 370 RPM
Ball Speed: 15 MPH
Pap: 5-3/8 - 1 UP

Comments

Drilled the Paradox Black with my benchmark drilling and will use as the first ball out of the bag on fresh conditions. This is my favorite ball in the bag right now, it reads the mids very well and the carry is incredible. I've shot 300 and 800 with this one in the first month of using it. I highly recommend getting one of these for your arsenal.

Dan Paul -

Bottom Line: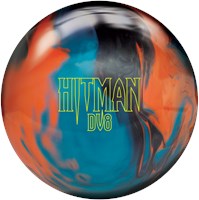 DV8 Hitman
Reviewed:

Tuesday, Dec 5, 2017
Reviewer:

Bryan L. Williams, DV8 Pro Staff from Plumas Lake, CA
Incredible Ball Motion and Incredible Hitting Power!
The DV8 Hitman is simply AWESOME! Similar to the DV8 Creed, the Hitman is one of the most versatile balls in the DV8 Line. This asymmetrical core ball can be thrown from multiple angles, but is better on oily-medium lane conditions. For your average league bowler, you will find that the Hitman will give you more backend than the Creed and works very well on any house shot. For the tournament and competitive bowlers, this ball work very well when you need more angle and hitting power off the spot.
The Hitman's ball motion can be classified as… -

Bottom Line: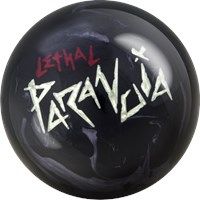 Motiv Lethal Paranoia
Reviewed:

Monday, Nov 27, 2017
Reviewer:

rick zak from Ohio
LETHAL PARANOIA
Lethal Paranoia
This ball is something that truly fits my game. Something that I have been looking for from the Motiv line for quite some time. Fitting in with the new Motiv Quest the Lethal Paranoia is such a great compliment that these may be the only 2 balls I will ever need. The incredible ease through the front of the lane coupled with the intense backend motion makes this a very versatile ball. From the Typical house shot through the toughest of PBA patterns the consistency of this balls reaction and continuation make it a go to ball for… -

Bottom Line: