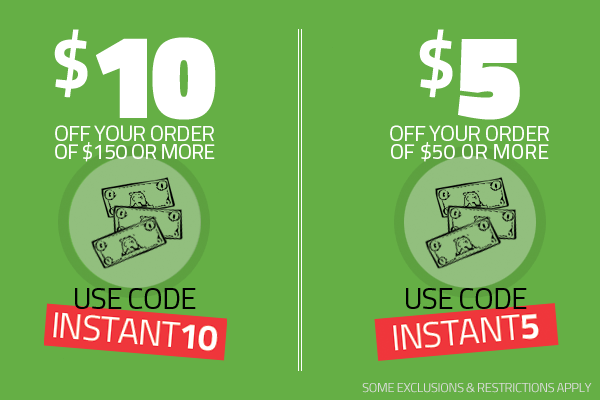 Recent Track Product Reviews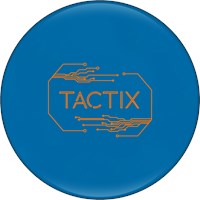 Reviewed: Monday, Sep 24, 2018
Reviewer: Trackstar85 from Renton, WA
Tactix A Must Have Ball Will Be First Out Of Your Bag
The New Track Tactix Is Definitely Gonna Be Considered One Of Your Benchmark Balls And First Ball Out Of The Bag..Definitely Clean Through The Front Part Of Lane And Continuous Back End Drive Through The Pins..Best Used On Medium To Heavier Volume Oil Patterns..When Lanes Are Starting Out A Little Slick This Ball's Momentum Will Get Through The Oil And Save Energy In The Backend When Lanes Transition Just Keep Migrating Left And Play A Tighter Line To The Pocket! This Is Definitely A Great Tournament Ball To Have In Your Arsenal..Make Sure To…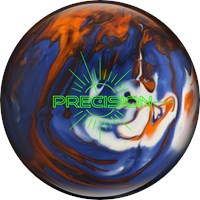 Reviewed: Friday, Aug 31, 2018
Reviewer: Scutler from Clarksville, TN
Yes
I have my ball drilled for more of a controlled arc motion. It is very clean through the front part of the lane with a strong mid-lane read. It has a strong continuous back-end motion and drives through the pins. I recently bowled in a tournament with this ball and had to move inside opening up the lane. I had no problem getting the ball to recover and carry the corner pins. If you are looking for a ball that can get down the lane and finish strong from multiple angles, then this is the ball you want.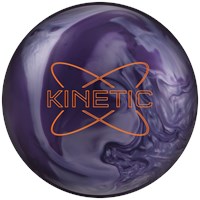 Reviewed: Saturday, Aug 25, 2018
Reviewer: Coyotebowler from Kamath Falls Oregon
Cleanest Kinetic Yet
This is the cleanest, and most angular in the Kinetic line. Great response to surface adjustments and it fits well within the Kinetic group. If you found the Ruby Kinetic a little too early, this ball will clear the fronts better and give you the recovery to move in with the transition.