Recent Track Product Reviews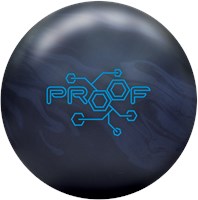 Reviewed: Tuesday, Mar 31, 2020
Reviewer: Demo from Altadena
Easy length and continuous
Cant get enough of this ball. Gets through the front and mids with such ease and just screams back. The ball is not jerky at all.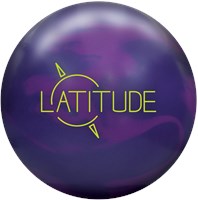 Reviewed: Tuesday, Mar 31, 2020
Reviewer: Demo from Altadena
Surpising
What I love about this ball is it rolls early. It doesn't jerk or over react. It arcs, it continues, it easy to use. The proof and this both have distinctive looks which make them a perfect compliment to each other. If you liked the Triton elite you'll love this ball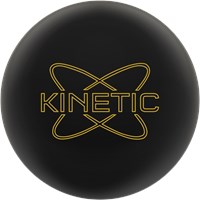 Reviewed: Saturday, Jan 4, 2020
Reviewer: rocket ron from cleveland, ohio
Yes i will buy this again.
66 years young, right handed,five step, 14 lb. ball pin up 15 mph, two leagues, 195 avg. and 196 average, and first time track equipment, had to polish the ball after first time, a little to strong out of box, but after I polished it, wow!! very happy with it, love the ball rolls through the pins great carry very happy with my results, thank you track keep up the good work. happy new year!!