Recent Track Product Reviews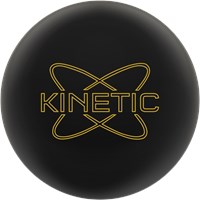 Reviewed: Saturday, Jan 4, 2020
Reviewer: rocket ron from cleveland, ohio
Yes i will buy this again.
66 years young, right handed,five step, 14 lb. ball pin up 15 mph, two leagues, 195 avg. and 196 average, and first time track equipment, had to polish the ball after first time, a little to strong out of box, but after I polished it, wow!! very happy with it, love the ball rolls through the pins great carry very happy with my results, thank you track keep up the good work. happy new year!!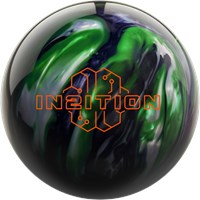 Reviewed: Wednesday, Nov 6, 2019
Reviewer: Petro from Tracy Ca
This ball is Awesome
The In2ition is the go to ball that I pick up when the lanes start to transition. I jump right into this one when the lanes start the change. Great hitting power. Reads the lane extremely well.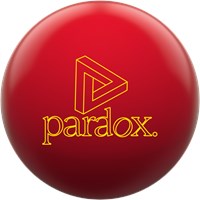 Reviewed: Wednesday, Nov 6, 2019
Reviewer: Antonio from Los Angeles
Very Versatile
When I originally ordered this ball I assumed it would be a one-trick pony, essentially serving the role as the first ball out of the bag on heavy volume patterns. After throwing this ball on a multitude of conditions, I can confirm that my original assumption was incorrect. This ball gets great length through the fronts where other solid asyms would slow down making it extremely versatile, I would recommend this ball to anyone and everyone!