Recent Track Product Reviews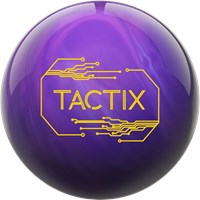 Reviewed: Thursday, Oct 3, 2019
Reviewer: Freeswing from Washington, DC
Amazing read!!!!! Strong finish through the pins.
Tactix Hybrid - Various sport and house patterns
Positive Axis Point 4 3/8 right 1/2 up.

I have been able to use the Tactix Hybrid on almost every pattern I have bowled on since getting the Tactix Hybrid drilled. The ball roll through the midlane is fantastic for me. I am able to watch this ball all the way through the pattern and it's fun to see the shape. The finish through the pins is great. I get scared a few times when the ball finishes near or behind the four pin. I know the next time up a move needs to be made. The continuation…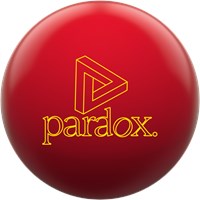 Reviewed: Thursday, Oct 3, 2019
Reviewer: Freeswing from Washington, DC
It's a Paradox!!!!!!
Paradox Red - Various sport and house patterns
Positive Axis Point 4 3/8 right 1/2 up.

Paradox with a new attitude and a new look. I love this one just as much as I loved the others. I went with a different layout just to see what I could get away with. 40 x 6 x 17, I am impressed with the finish through the pins playing straighter I have seen this ball enjoys standing up and then rolling heavy. Even when I moved left and opened up the lane a little I could see the Paradox Red start up and then make the strong move through the 1-3 pocket.…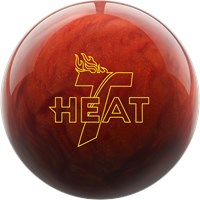 Reviewed: Thursday, Aug 29, 2019
Reviewer: Trackstar85 from Renton Wa
Lava Heat Is Hot
The Heat Is Definitely On..Loved The Original Heat This Ball Adds To It.. Definitely Can Open My Angles More And It Really Drives Through The Pins..No Need For Surface Adjustments..When Lanes Are Fried Definitely Can Migrate Left And Play Tighter Angles Or Swing The Ball Very Versatile..Go Buy One Great Tournament Ball To Have In Your Bag