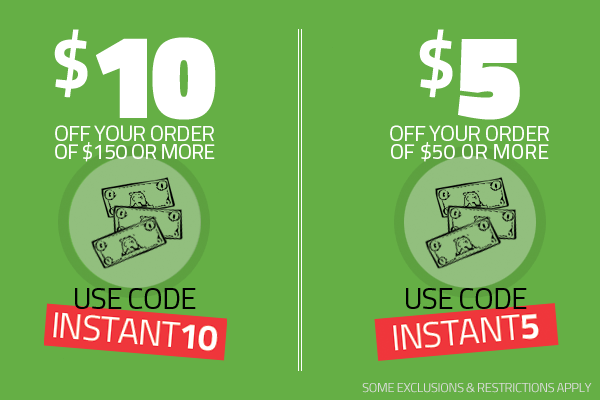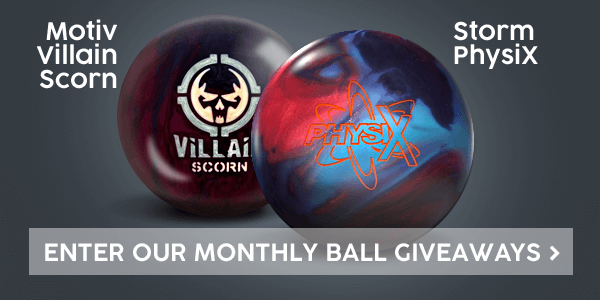 Recent Customer Reviews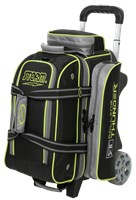 Reviewed: Wednesday, Nov 14, 2018
Reviewer: Disappointed from Lakeland, FL
DO NOT BUY
I bought the bag a year and a half ago, feb 2017. After less than a year the retractable handle would not retract after extending. I called bowling.com and they sent a replacement handle. Kudos to them. Installed the new handle, and after 6 months of use, the new handle will not extend. I took it apart and the button that you press to allow the handle to retract or collapse quit working. It only activates one side or deactivates one side of the pins that hold the handle in place when collapsed or extended, thus rendering the bag worthless. 2…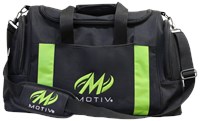 Reviewed: Sunday, Oct 21, 2018
Reviewer: Twitch from Ohio
Worth Picking Up
Awesome bag for carrying your gear to and from the lanes. Some people have said shoes don't fit in the bag but I have pictures attached showing otherwise. Also has a nice divider to put between your balls and a plastic cover to lay between your shoes and balls.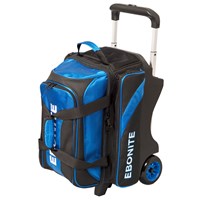 Reviewed: Tuesday, Sep 25, 2018
Reviewer: Kat from Portland
Faulty handle
Good bag but the handle is faulty. Worked fine for the first few month but then the handle started to stick and wouldn't collapse back into the bag unless we giggle it for 30-40 seconds. Completely annoying!

Featured Bags