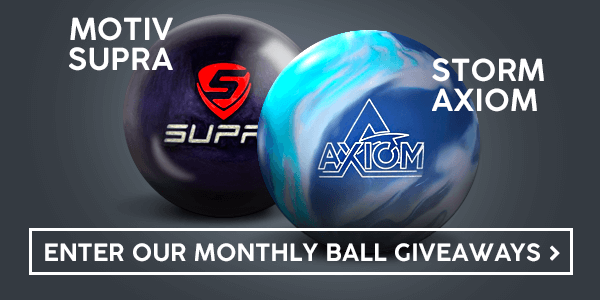 Recent Customer Reviews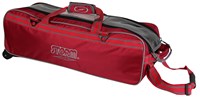 Reviewed: Saturday, Mar 28, 2020
Reviewer: Froboi101 from Gilbert, Arizona
The Perfect second bag for Six ball line up.
i canT Believe you guys expect a place to put your shoes in this bag. its like your stupid or something .theres a picture and description of the bag this is for serious bowlers others need not apply you looked for the cheapest bag thinking its going to ride like a Cadillac.... more like a stiff suspension race car made to go out and race not a luxury ride.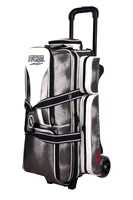 Reviewed: Monday, Mar 16, 2020
Reviewer: Scott from Gatesville
Great bag with quality construction
Great bag with plenty of room for everything you need.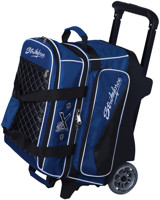 Reviewed: Thursday, Mar 12, 2020
Reviewer: RJ from Southern CA
Changes
This product was better before they changed the lift handles. The lift handles before had a rubber type grip which makes it easier to pick up and place any vehicle. The cloth grips hurts your hands.


Featured Bags