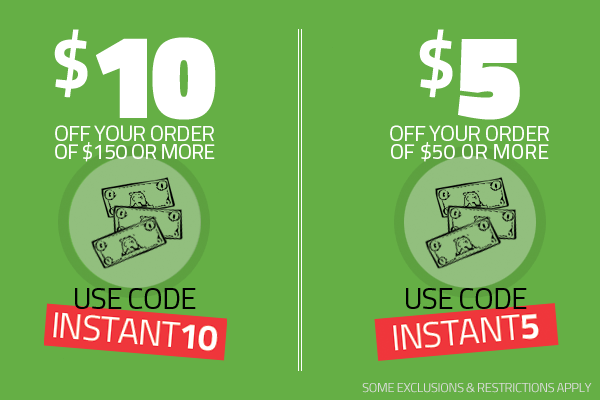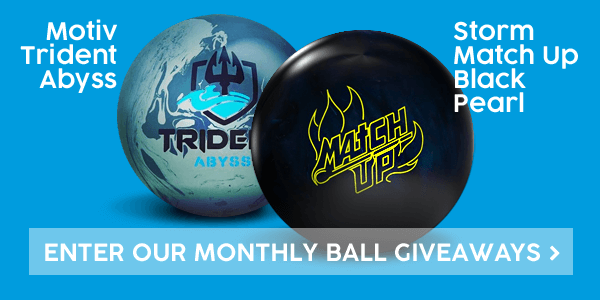 Recent Customer Reviews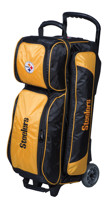 Reviewed: Monday, Sep 10, 2018
Reviewer: Tim from Bakersfield
Outstanding!
I'm ecstatic about this bag. It's beautiful and very well made. The stitching and zippers are top notch. I just started using this, but it really seems like it will hold up well. And the 5-year warrantee seals the deal. If you are a Steelers fan looking for a 3-ball roller, don't even think about getting anything else!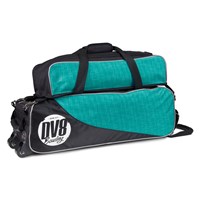 Reviewed: Tuesday, Aug 28, 2018
Reviewer: Tricky from Indianapolis
Would not buy or recommend
I thought this was a good solution to use for league and tournament travel. The wheels are useless it does not stand up it tips over, and the straps and zippers are not made with quality material. Very disappointed.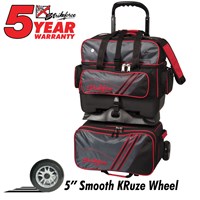 Reviewed: Thursday, Jul 19, 2018
Reviewer: cris from omaha
Straps Break
Be careful of this bag have had it less then 1 year and the straps that are supposed to hold the bags on have already ripped out of the material making this bag virtually use less beware

Featured Bags