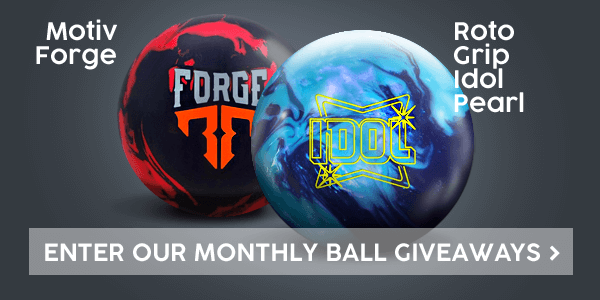 Recent Customer Reviews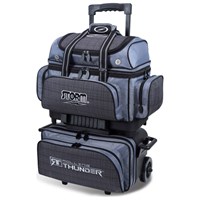 Reviewed: Friday, Jan 11, 2019
Reviewer: Jeremy from Jacksonville FL
I will never buy another strom bag..EVER
I bought this and the handle completely broke off. Not even 2 years old. The middle wheel also sticks. Horrible to pay that much for a bag and not even get 2 3 or 4 years out of it.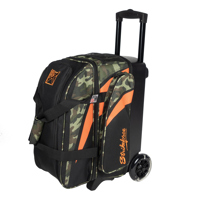 Reviewed: Tuesday, Jan 8, 2019
Reviewer: Josh From Illinois from Herrin, IL
I would not buy one!
First problem with this bag is the narrow stance of the wheels, very unstable. The second problem is the handle. After only having this bag for 3 months the handle became very sticky and would not slide up and down without a lot of force. The third problem and probably the worst part of this bag is the CHEEP zippers. after only 4 months of owning this bag the main zipper broke and now the bag is unusable.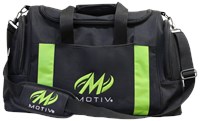 Reviewed: Monday, Jan 7, 2019
Reviewer: Boulder Bowler from JustwestofSeattle, WA
Excellent bag for recreational bowlers.
I've had this bag for about a year (different color, same bag) and it works perfectly for what I carry to my one league night or open bowling. There's enough storage pockets to carry all kinds of accessories and, unless you have Sideshow Bob sized feet, it will most definitely carry a pair of shoes.

The price is great as well.

If you're looking for a good quality two ball bag that will carry everything you need for a league night or open bowling, this is the one.

Featured Bags