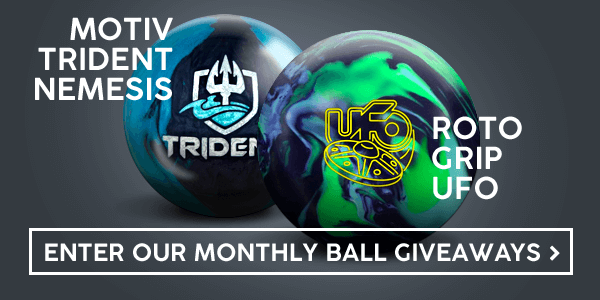 Recent Customer Reviews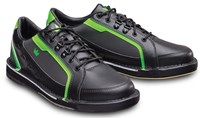 Reviewed: Tuesday, Feb 4, 2020
Reviewer: Lefty from IDAHO
Amazing fit with zero break in time.
This shoe comes with multiple slides and heels which for a bowler who bowls at multiple alleys with everything from natural wood to synthetic approaches the fact you are given different options are amazing.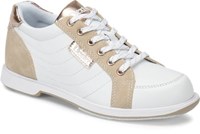 Reviewed: Tuesday, Jan 28, 2020
Reviewer: Arklamiss from Natchitoches Louisiana
I would buy these again.
I bowl once a week on a league and highly recommend these shoes. Fit true to size and very comfortable.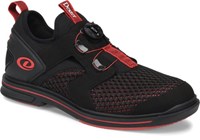 Reviewed: Saturday, Jan 25, 2020
Reviewer: Luap from Palm Bay, Florida
Light and Airy
I have alway preferred leather for my sporting shoes, but this is Florida and between heat and humidity feet sweat. These shoes are Breathable, well ventilated and the BOA system ensures stability as well as comfort.

I only wish there were an extra slide pad and a shoe protector. Will they last? Time will tell.

Featured Shoes