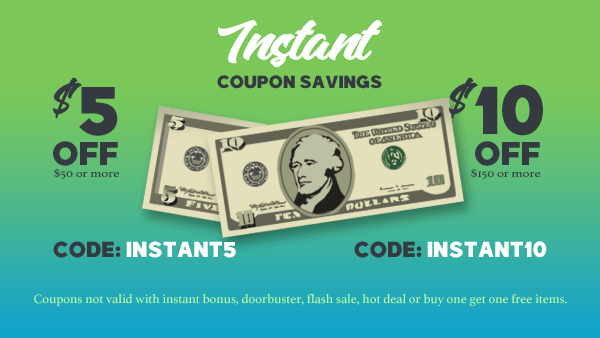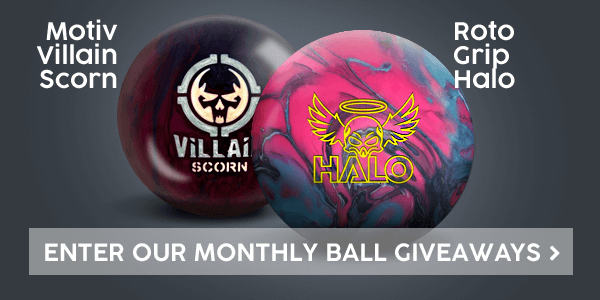 Recent Customer Reviews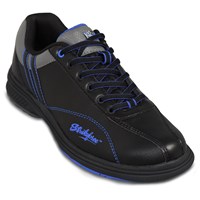 Reviewed: Friday, Nov 30, 2018
Reviewer: sirhc from CA
Great comfort; hate the heel
I have Brunswick TPU shoes (the old version of this shoe and, of the Hammer Force). Positives are the comfort. Lots of people I know switched from Dexter SST8 to this shoe (because of the 8's midsole cracking issue). Negative is the slide heel; save the interchangeable heel from your old shoes. The TPU's heels were so abrupt in their braking that it caused knee pain. Because the heel attaches with velcro, I put my old SST5 heel on these; problem solved.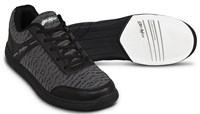 Reviewed: Tuesday, Nov 13, 2018
Reviewer: SFL from Melbourne Beach, FL
DO not buy!
Shoes do not slide at all! Bought them for my husband for his birthday and he wore them on Sunday. He almost fell a few times as the shoes just made him stop short. Since you can't return shoes that have been worn he cut off some of the rubber at the end of the shoe so the felt is close to end of shoe. Hopefully this will help. Will find out on Sunday. Really ruined his games since he could not slide and had to make many concessions. Extremely disappointed in these shoes. Shoes also run a little tight but since I did not purchase the Sure Fit…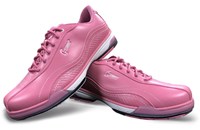 Reviewed: Friday, Oct 12, 2018
Reviewer: Ken of Flying Pigs Team from Paradise, CA
Pink Shoes
I have had well made bowling shoes by Linds, Dexter and Etonic over the years, but I grow weary of conservative black and white combinations when competing in our Reno Hi Rollers League. We are a bowling team, not a chess team! These shoes have style besides being comfortable and functional. And we are doing are part to "Save the Tatas"! The wife had a scare last year and had to have a small mass removed. We saw the pre-order for these shoes before the season started and we purchased early. Well worth the wait and they go perfect with…

Featured Shoes