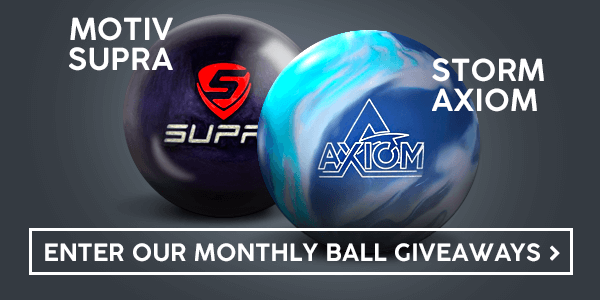 Recent Customer Reviews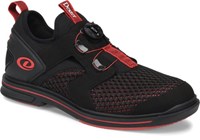 Reviewed: Tuesday, Mar 10, 2020
Reviewer: Indian Jim from Sand Diego, CA
The bottum is two differnt colours and i dont like that!
Would buy again if shos not colour differnt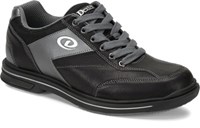 Reviewed: Sunday, Mar 1, 2020
Reviewer: Rick from Sandpoint. Id.
Very comfortable shoe
Very comfortable, The slide was a little sticky for about 6 shots,then was find.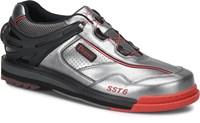 Reviewed: Thursday, Feb 27, 2020
Reviewer: Red from DENTON , TEXAS
The paint on the shoes starts to bubble up and flakes off.
I use these shoes everytime I bowl

Featured Shoes