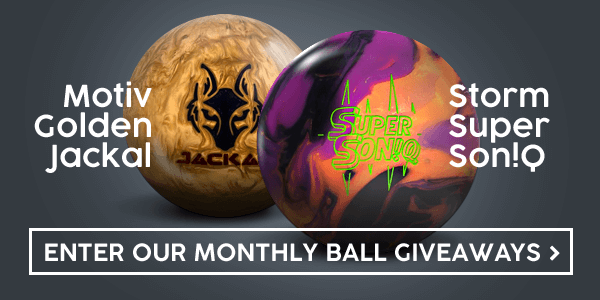 Recent Customer Reviews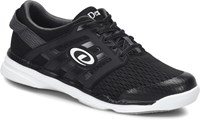 Reviewed: Monday, Mar 18, 2019
Reviewer: Sneakers from Burlington, Vermkont
Good fit and looks great.
I'm a beginner bowler and just purchased these shoes and a Brunswick Rhino ball. They both seem to be good pickups. The shoes are light, breathable, comfortable, and they look great! No more rentals!!! I'm a size 10.5 and these fit perfect.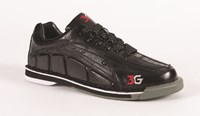 Reviewed: Thursday, Mar 14, 2019
Reviewer: The Guru from Ft Lauderdale, FL
Great shoes no instructions on accessories
Manufacturer should have included a chart covering the different soles and heels and what they are designed for not have to go by trial and error to get it right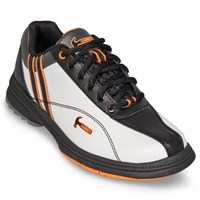 Reviewed: Friday, Mar 8, 2019
Reviewer: Striker from Tennessee
Wife Happy = Everyone Happy!
Wife normally wears 8 1/2 street shoe but opted for Size 9 after trying on other bowling shoes which felt small. These worked perfect in the half size larger (9). Bowled 3 games and no complaints. Life is good!

Featured Shoes