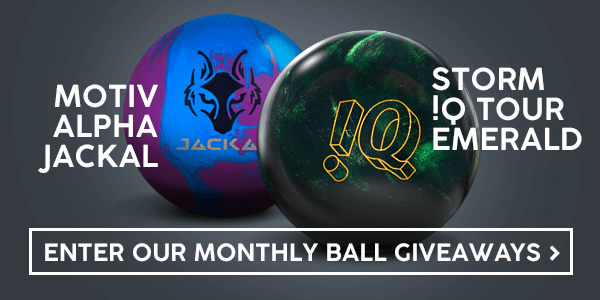 Recent Customer Reviews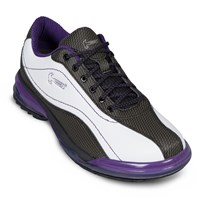 Reviewed: Monday, Jan 13, 2020
Reviewer: Boiwling nut from California
Great shoe would buy again
very very comfortable Had to break them in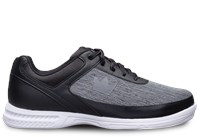 Reviewed: Wednesday, Jan 1, 2020
Reviewer: Woodguy from Middleport, NY
Runs Good and Wide
I just used these shoes for the first time and are impressed by the quality and style of this shoe. I needed an extra wide shoe which is impossible to find. These shoes were billed as wide width and they fit great.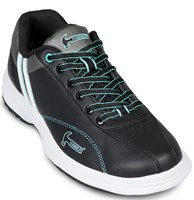 Reviewed: Tuesday, Dec 24, 2019
Reviewer: Leslie from Springfield, VA
This shoe fits great, very comfortable.
I would highly recommend this shoe. Great comfort and support. The shoe size is accurate, you do not have to buy a half size bigger or smaller than your shoe size.

Featured Shoes