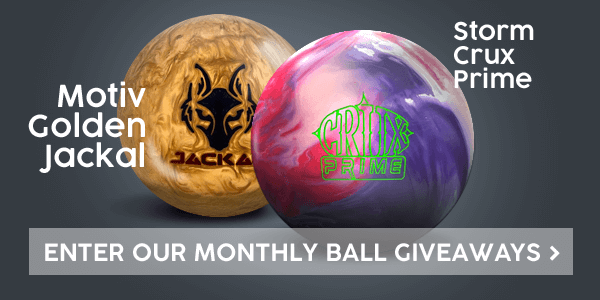 Recent Customer Reviews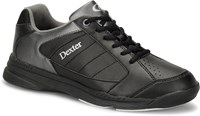 Reviewed: Thursday, Feb 14, 2019
Reviewer: TJ from Arkansas
Dont buy these!!!
Rear shoe leaves drag marks. Be sure to order shoe size the next size higher. These regular shoe size out of the box runs very narrow.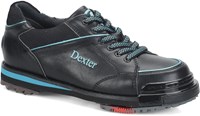 Reviewed: Friday, Feb 1, 2019
Reviewer: JOY from BAHAMAS
VERY COMFORTABE
THE BEST BUY FOR YOUR MONEY, VERY COMFORTABLE AND TRUE FIT. I WEAR 8.5 AND IT FITS PERFECT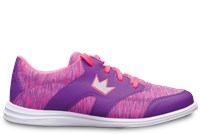 Reviewed: Saturday, Dec 29, 2018
Reviewer: Greenmachine220 from Syracuse, NY
Pretty cool!
These shoes are awesome and comfy.

Featured Shoes