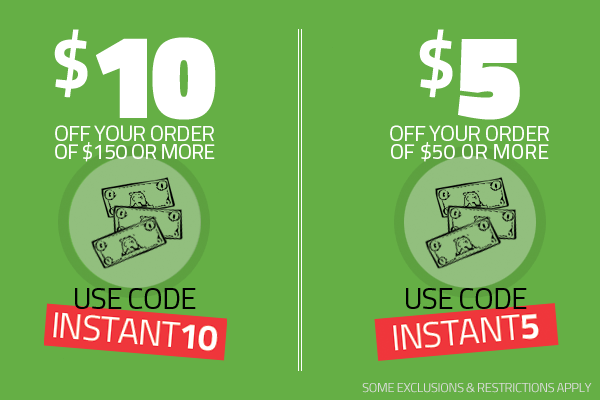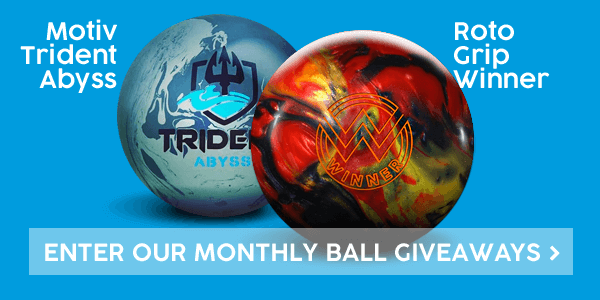 Recent Customer Reviews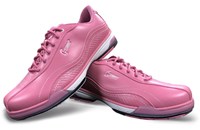 Reviewed: Friday, Oct 12, 2018
Reviewer: Ken of Flying Pigs Team from Paradise, CA
Pink Shoes
I have had well made bowling shoes by Linds, Dexter and Etonic over the years, but I grow weary of conservative black and white combinations when competing in our Reno Hi Rollers League. We are a bowling team, not a chess team! These shoes have style besides being comfortable and functional. And we are doing are part to "Save the Tatas"! The wife had a scare last year and had to have a small mass removed. We saw the pre-order for these shoes before the season started and we purchased early. Well worth the wait and they go perfect with…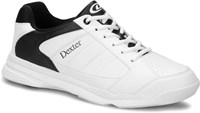 Reviewed: Tuesday, Oct 2, 2018
Reviewer: Cubesolver from Plymouth, IN
Not even close to being a Wide Width.
I have bought Dexter shoes for over 30 years now. Never had a problem with their fit. I wear a size 12 Wide. I bought a size 13 Wide just to be safe. When I put these on they were already pinching the sides of my feet without even tying them. Just looking at them when I took them out of the box I could tell they were not as Wide as they should be. Very disappointed. Time to switch shoe companies.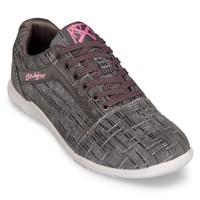 Reviewed: Sunday, Sep 30, 2018
Reviewer: Linda from Phoenix, AZ
Just don't
I am a very new bowler and just joined a league, Like I just bought my first bowling ball, bag and shoes.
These shoes push down right above my left big toe and are very uncomfortable to wear. I have take pictures so you can see and understand what I am having issues with while wearing.

Featured Shoes