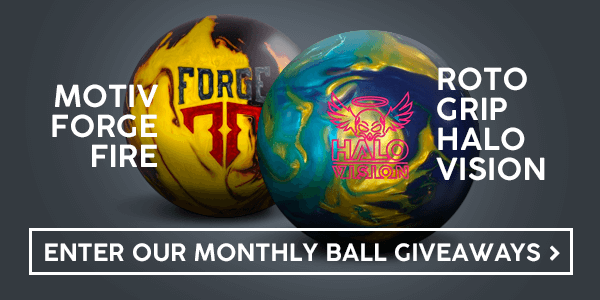 Recent Customer Reviews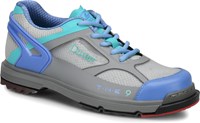 Reviewed: Friday, Sep 27, 2019
Reviewer: Darl from Texas
Not true to size
Buyer beware on the size. I will order another pair in a 7 and sell the 7 1/2. Also the slide that comes with the shoe was too tacky had to order a different one.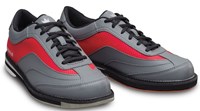 Reviewed: Thursday, Sep 26, 2019
Reviewer: tom from michigan
I would buy this product again but purchase the extra pads
I love the fit and fell of the shoe, but I am 55 and I still slide about 6" on the approach. the #4 and #6 pads that come with it are not very forgiving when trying to slide. I think they should raise the price to cover the cost of sending all the different pads available for the shoe.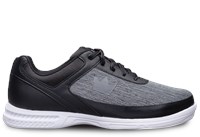 Reviewed: Wednesday, Sep 25, 2019
Reviewer: Rusty from Wisconsin
No slide
Don't buy these unless you like coming to a screeching halt. Slider not very "slippery" - heel is very sticky and stops you the minute it hits the deck.

Featured Shoes