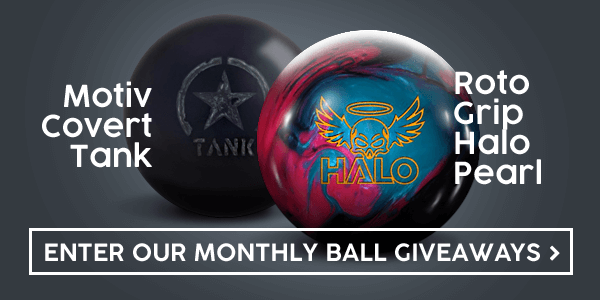 Recent Customer Reviews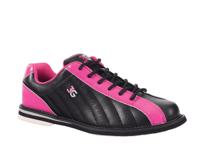 Reviewed: Saturday, Jun 15, 2019
Reviewer: Beginner Bowler from Shreveport, LA
Would buy again.
True to size. Perfect. Would buy again. Love them.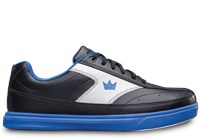 Reviewed: Tuesday, Jun 4, 2019
Reviewer: Rowdman from Reno NV
You get what you pay for!
I needed a cheep pair of shoes really quickly till my next paycheck, and thought these would do. They kind of looked like skate shoes, and I always trusted Brunswick products. But these suck! I won't buy shoes online anymore for sure. These don't slide at all and are incredibly uncomfortable. Going to my pro shop to get better shoes. Please write a review if you buy products on this site!! No one seems to do any reviews!!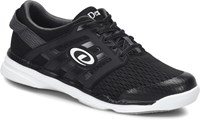 Reviewed: Monday, Mar 18, 2019
Reviewer: Sneakers from Burlington, Vermkont
Good fit and looks great.
I'm a beginner bowler and just purchased these shoes and a Brunswick Rhino ball. They both seem to be good pickups. The shoes are light, breathable, comfortable, and they look great! No more rentals!!! I'm a size 10.5 and these fit perfect.

Featured Shoes