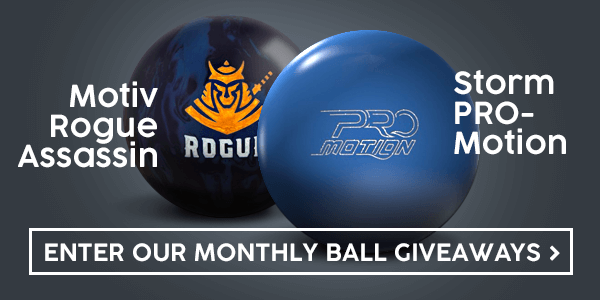 Recent Customer Reviews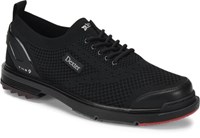 Reviewed: Friday, Aug 2, 2019
Reviewer: That guy who just lost $40 from Silver Spring, MD
It's like an Espadrille bowling shoe, and it's awful!
Awful shoe! Make sure you purchase the True Fit and know that there is a 15% restocking fee! ??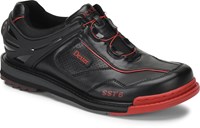 Reviewed: Friday, Jul 26, 2019
Reviewer: Dan from Duluth, MN
Amazing
This is my first pair of bowling shoes. Its hard to find wide bowling shoes. These fit true to size and width. They are as comfortable (if not more) as a New Balance wide shoe. I have more confidence, now that I have proper support. My legs and knees no longer get sore. The Boa system is something I wish all my shoes had. It's so easy to dial in the perfect tension. The look of the shoe is fantastic. I look forward to bowling even more.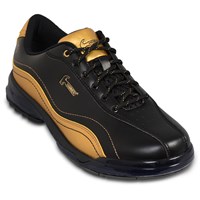 Reviewed: Thursday, Jul 25, 2019
Reviewer: TOP GUN from NEW JERSEY
i woud buy this product again.
this are the best bowling shoes i ever own, i been buying other famous brand and are not comfi as the HAMMER BLACK WIDOW,

Featured Shoes