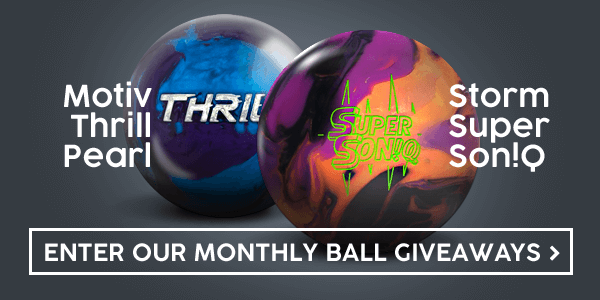 Recent Customer Reviews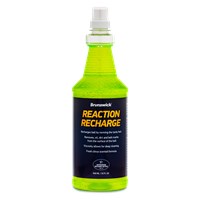 Reviewed: Monday, May 20, 2019
Reviewer: Mr 800 from Detroit, Mi
Just got some samples of this.....WOW!
Just tried a sample bottle....Cleans and gets after oil ...Leaves ball tacky as heck!!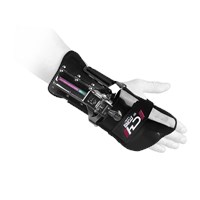 Reviewed: Friday, Apr 19, 2019
Reviewer: G-Man from Marianna Pa.
I would not buy this storm c4 brace
never had enough time with it too come up with a game plan.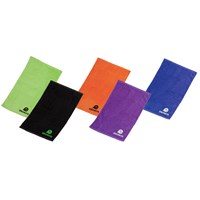 Reviewed: Tuesday, Apr 2, 2019
Reviewer: Baloo the bowler from Louisville KY
Nice little Cotton towel great for polishing
I love the Ebonite solid Cotton towel it works great for polishing your ball and it kept it's color when washed very happy with this purchase no regrets absolutely no regrets


Featured Accessories