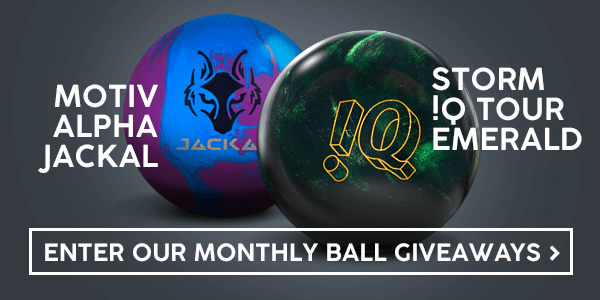 Recent Customer Reviews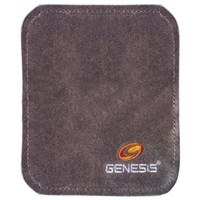 Reviewed: Sunday, Jan 19, 2020
Reviewer: Mongoose from Los Angeles
Would buy again without a doubt
This is the greatest ball cleaner I have ever used if you want a clean ball if oil during play it's a must. Nothing so far comes close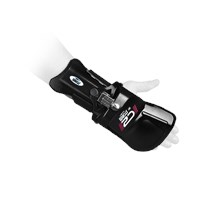 Reviewed: Monday, Dec 23, 2019
Reviewer: bowler 143 from Houston Texas
I would not buy this product again
Once you get it on,works pretty good but the way its designed attaching the wrist strap is difficult.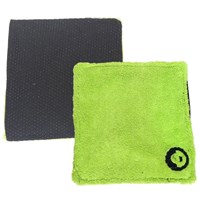 Reviewed: Friday, Dec 20, 2019
Reviewer: Tk from Minnesota
Definitely would purchase another 1 but I already have 2.
Very effective power pad for cleaning bowling balls cleans ball well , you will be amazed when you see all the dirt on the pad.


Featured Accessories