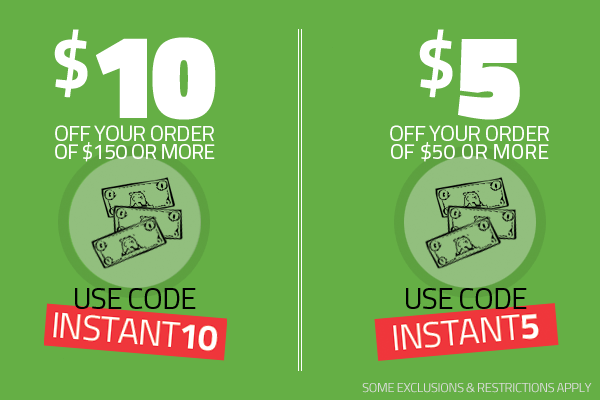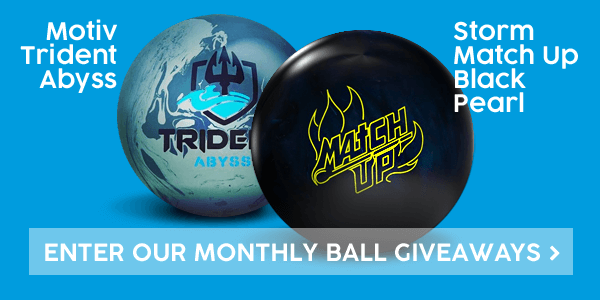 Recent Customer Reviews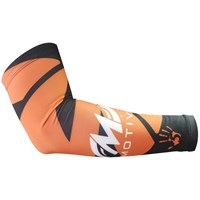 Reviewed: Friday, Sep 14, 2018
Reviewer: Mitchell25 from Montgomery AL
Best sleeve
Ive had many different sleeves over the course of bowling but this one is deffinetly my favorite i love the construction of it vs other sleeves it has an extra layer of elastic around the top to make it last longer.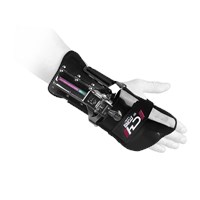 Reviewed: Friday, Sep 7, 2018
Reviewer: Dr danger from Montana
Unsure about this product.
The wrist support worked as I wanted to, was comfortable, and preformed as expected. Increased my game from low 180s to mid 190s.

Problem I have with it is that it only lasted one year. I used mid crank and don't rely soley on the cup adjustment for my wrist position, but the adjustment housing broke on one side and the inside parts came out. For what I payed for it and only bowling in two leagues in the year, one would it expect it to last longer.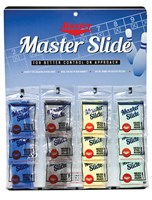 Reviewed: Monday, Aug 27, 2018
Reviewer: Baddawg from Glen Burnie, MD
Substandard product
I recently purchased this product and the only good thing about it was the packaging. Some of the pouches contained little to no powder. And the powder was difficult to release from the bag . I wouldn't recommend this product at all.


Featured Accessories