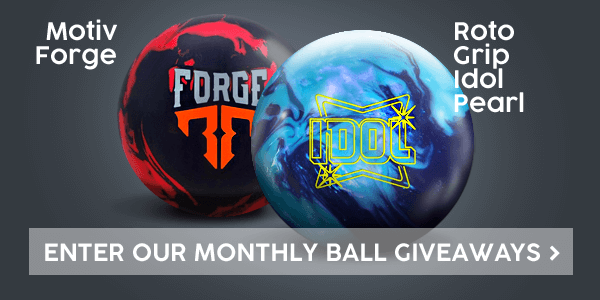 Recent Customer Reviews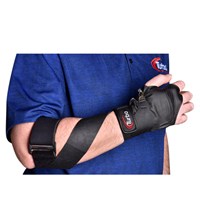 Reviewed: Thursday, Jan 10, 2019
Reviewer: Lee from Linwood Michigan
Backup ball cured.
I am a twice a week bowler. Average is 125. Many coaches have tried to rid me of my Backup Ball. Nothing has worked so I just struggled with it. My husband got me this device and I instantly began to throw a gentle Right to Left arcing Hook ball. I shot 145/ 152/ 148. I bowled one more game without the Wrist Restrictor and the backup ball returned. The device seems to give me a gentle tug in the correct direction, CCW. I am never bowling league with out it. This is no gimmick, it works.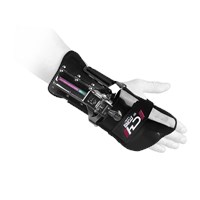 Reviewed: Tuesday, Jan 8, 2019
Reviewer: Shaun from Medina ohio
Awesome product!
Never really used a wrist support before but my wrist finally had enough so i purchased this brace. And oh my lord should have bought this years ago no more pain and just got my second 300 game with it on!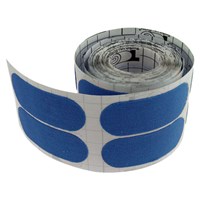 Reviewed: Friday, Dec 21, 2018
Reviewer: Joe the Italian stallion from Vacaville California
Blue some tape excellent tape
It's a great sum release product works well and stays on your thumb until you are done boiling.


Featured Accessories