We'd like to offer you $5 off your purchase of $50 or more today!
Coupon excludes instant bonus items, hot deal items, and gift certificates.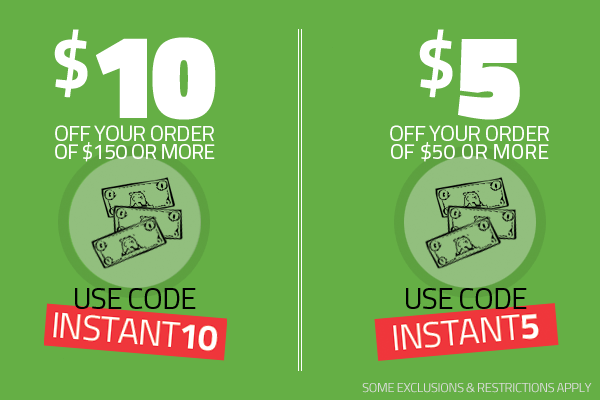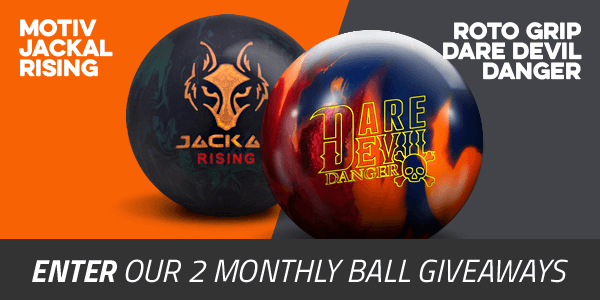 Recent Customer Reviews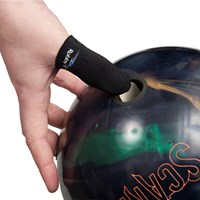 Robbys Thumb Sock
Reviewed:

Wednesday, Dec 6, 2017
Reviewer:

Dymon from Chicago, Il
Good to prevent sticking.
From time to time I would hang in the ball. The thumb sock makes your thumb Smooth all around. It does make releases quick and I had to get a tighter thumb slug. -

Bottom Line: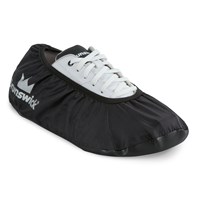 Brunswick Shoe Shield Shoe Cover Black
Reviewed:

Friday, Nov 24, 2017
Reviewer:

mtranphuoc1978 from Raleigh, NC
Love that shoe cover!!
This will product will protect bowling shoes against dirt, grime and moisture. And this shoe cover will last a longtime. -

Bottom Line: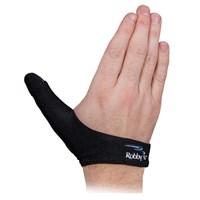 Robbys Thumb Saver Right Hand
Reviewed:

Saturday, Nov 11, 2017
Reviewer:

Jerry from Palm Bay, Florida
I would buy this product again
I use the thumb protector every time I bowl. I currently bowl in 4 leagues and practice up to ten games a week using the protector. Before I got the thumb protector, my thumb would swell and I would have a hard time getting my thumb out of the ball. After getting the protector, I found my release much cleaner, no matter how many games I bowl. The only reason I did not give it a five is that it is only good for about fifty games and then has to be replaced. -

Bottom Line: