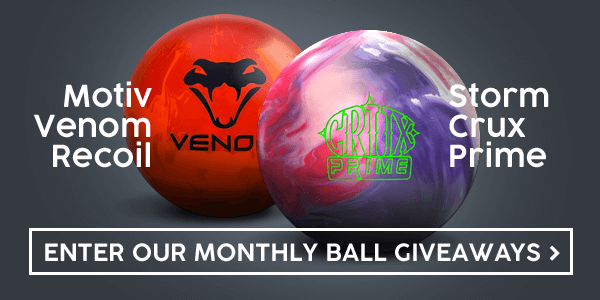 Recent Customer Reviews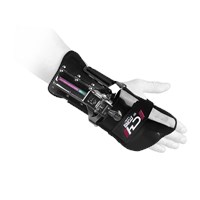 Reviewed: Saturday, Mar 2, 2019
Reviewer: TJ from Arkansas
Design flaw forearm strap and connector
I bought this item recently. Forearm strap not long enough to keep metal latch in place. I bowled 2 games with this item and the brace flew off my wrist 6 frames. Forearm strap with metal connector needs to be redesigned. I hope Storm company reads reviews and comes up with a better solution.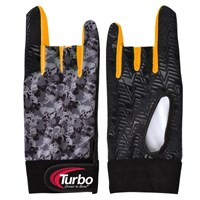 Reviewed: Saturday, Feb 23, 2019
Reviewer: Bill from Worcester MA
Bought 4... worth it for any sweaty hand thumbless bowler
Nuff said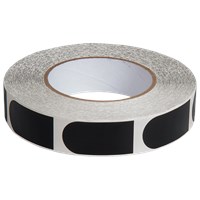 Reviewed: Wednesday, Feb 6, 2019
Reviewer: Paul from Little Rock, AR
Love this stuff!
My constant standby to use, especially when in a hurry. It's thicker so it doesn't fold like a wet rag when you're trying to get it into your thumbhole.


Featured Accessories