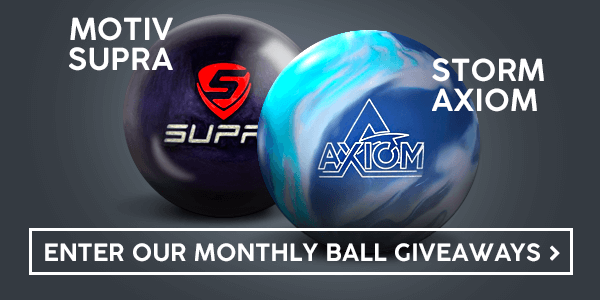 Recent Customer Reviews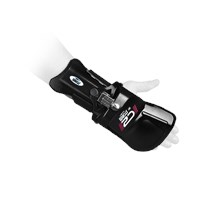 Reviewed: Saturday, Feb 29, 2020
Reviewer: dyna1996 from cornish nh
not to bad a product. Just lock out for the wrist lock.EASY
Ordered 3 replacement wrist locks for spares.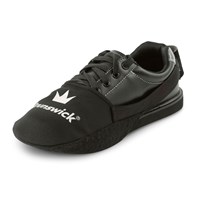 Reviewed: Wednesday, Feb 26, 2020
Reviewer: Jeff from Atlanta GA
Excellent product.
My inexpensive shoes were consistently sticking. I was even hurting my leg at times. Was about to buy more expensive shoes but decided to give this a try. So glad I did. Made my $35 shoes perform like $100 shoes. Great product.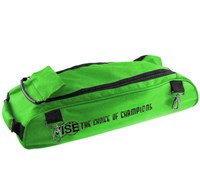 Reviewed: Friday, Feb 21, 2020
Reviewer: Angryvetguy from MN
Love it
Love the clip on bag to go with my purple and green roller bag. Space for your shoes and a few small items.


Featured Accessories