Recent Radical Product Reviews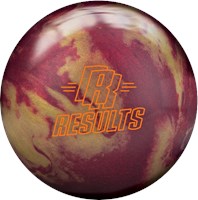 Reviewed: Thursday, Mar 26, 2020
Reviewer: James G from Maine
Radical Results Review!
Radical Results Review

By: James Goulding III, Radical Regional Staff
Stats: Speed - 17.0; RPM - 335; AT - 20; AR - 65
Layout: 35 x 4.5" x 55 (no x-hole)

The Radical Results is a breakthrough in core technology. It features our TP-1 textured pearl cover, and newly developed core technology whereby they were able to increase the intermediate differential and lower the total differential to create a more dramatic motion off the spot but still maintain the continuation and shape that has made Radical the industries technology leader. I chose…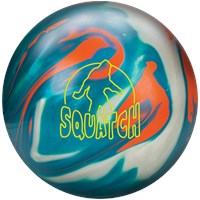 Reviewed: Wednesday, Jan 29, 2020
Reviewer: JC from Denver CO
Great new piece from Radical!
This hybrid is the perfect combination and best of both solid and pearl! First two series out of the box were 730 and 697. RADICAL!!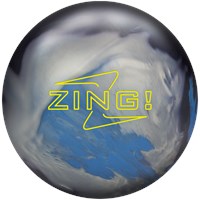 Reviewed: Saturday, Jan 11, 2020
Reviewer: Cody G from Middletown, Ohio
Great Ball
This ball is very good. I'd say it's pretty close in total hook as the original Zing. The Hybrid is cleaner in the mids and starts to hook a little earlier than the original. This one will be a great compliment to the original. Zing.