Recent Radical Product Reviews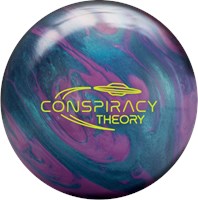 Reviewed: Sunday, Feb 16, 2020
Reviewer: Russell Y. from San Francisco
Another winner for Radical
Another good release from Radical. Really like the conspiracy line. My ball was drilled 60 x 4 1/2 x 35 with pin above ring finger. My first Conspiracy was the pearl. This ball hooks about a foot earlier with the same aggressive reaction to the friction. I would use this for most medium to medium heavy conditions and could certainly handle some oil too. If you need a ball that gives you that punch through the oil but still angular like a pearl, don't look any further. A real winner from Radical...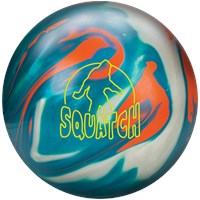 Reviewed: Wednesday, Jan 29, 2020
Reviewer: JC from Denver CO
Great new piece from Radical!
This hybrid is the perfect combination and best of both solid and pearl! First two series out of the box were 730 and 697. RADICAL!!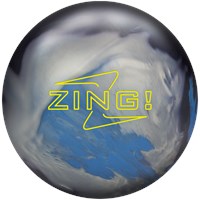 Reviewed: Saturday, Jan 11, 2020
Reviewer: Cody G from Middletown, Ohio
Great Ball
This ball is very good. I'd say it's pretty close in total hook as the original Zing. The Hybrid is cleaner in the mids and starts to hook a little earlier than the original. This one will be a great compliment to the original. Zing.