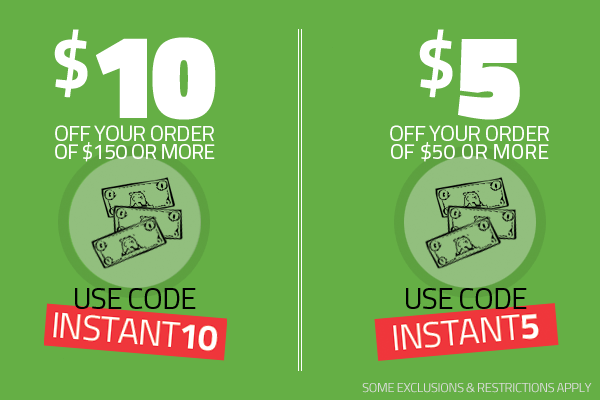 Recent Radical Product Reviews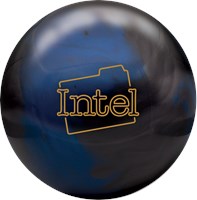 Reviewed: Wednesday, Sep 5, 2018
Reviewer: Dwayne from Las Vegas, NV
Really Impressive... Really INTEL-ligent!!!
I have to say with truth that this ball is the MOST IMPRESSIVE arsenal in the Radical line I have ever... EVER used! This ball is a great companion for typical house shots and is a great predecessor or teammate to the original Intel. The motion of this ball has great length and is very clean through the fronts and has big back-end reaction to split the pocket. Testing the ball I saw no deflections through the pocket. Great for medium to light oil conditions, and is especially good for medium volume sport or challenge patterns and conditions.…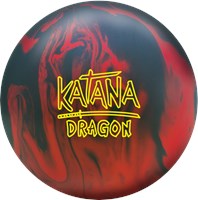 Reviewed: Wednesday, Aug 1, 2018
Reviewer: Robert from Sanford,N.C.
Katana Dragon
Katana Dragon
I'm a left hander bowler ball speed around 15.0 mph. Rev Rate around 275-300 rpms.
I recently drilled up a Katana Dragon. The layout I put in it is 70 x 3 3/4 x 20. I must say I love this ball. With this layout it seems to work well on a house shot pattern. I was able to get it a try on sport league. The pattern was a long pattern. And let me tell you I was very impressed with it. Ended up bowling 701 set on long sport. This ball is a must have in your bag.
Looking forward to using this ball this fall season. Great job Radical…