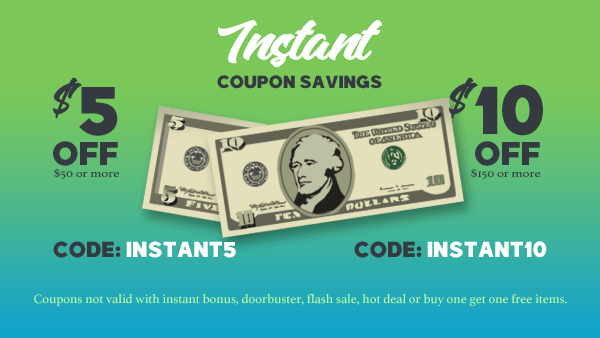 Recent Radical Product Reviews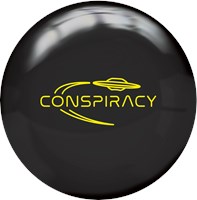 Reviewed: Friday, Feb 1, 2019
Reviewer: Rory from Wisconsin
Great all-around High Performance Ball
Fantastic Angularity for a High Performance Solid ball. I find the surface easily adjustable to what ever the desired condition is. From House Shots to Brickyards. This ball is able to find a home in your bag. If I had a Conspiracy, Ludicrous, and Beyond Ridiculous Pearl.... those three can cover all the bases.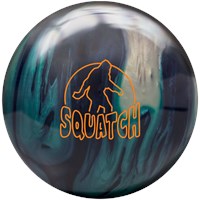 Reviewed: Friday, Feb 1, 2019
Reviewer: Rory from Wisconsin
Squatch!
If you liked the Yeti core, specifically the Yeti Untamed... You will love this ball. I drilled this ball pin down and it provides fantastic control with a good amount of pop on the back and exceptional carry. For whatever reason, it seems I have had more messenger strikes with this ball than any other.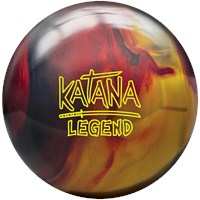 Reviewed: Friday, Feb 1, 2019
Reviewer: Rory from Wisconsin
Compliments the Katana Slash exceptionally well!
If you liked the Slash, you should like the Legend. I didn't match up specifically to the box finish as it was a little touchy for me. However, once I took a little surface to it, it was a great ball to throw. I did not experience that loss of motion on the backend when you typically take surface to the ball.... so I enjoyed that a lot. I have a little higher ball speed, so a little surface on equipment is not foreign to me.