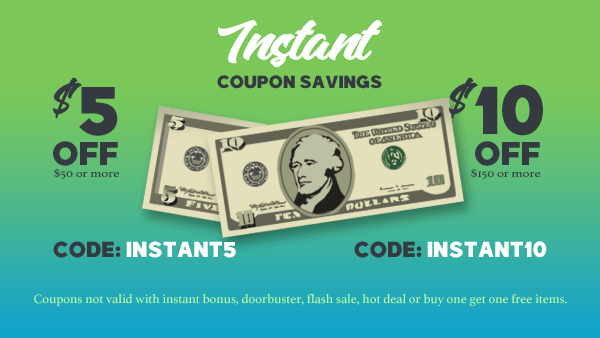 Recent Radical Product Reviews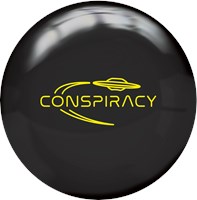 Reviewed: Monday, Nov 12, 2018
Reviewer: The Bearded Beast from Ontario Canada
A Low tilt MONSTER that wont burn up
Drilled ours 70 x 3 3/4" x 20 to see what it could do. IT DID NOT DISAPPOINT! Very clean through the front with so much read down lane. Its like having someone down lane kicking the ball back to the pocket.
AND IT GETS STRONGER WITH SURFACE!!!!
As a low tilt bowler (less than 8 degrees) BIG strong asyms tend to burn up unless there is a ton of oil. NOT THIS BALL! The Conspiracy delivers on every condition, even being playable on house shots. If you want something that is going to hook (especially speed dominant and rev challenged…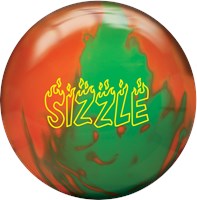 Reviewed: Monday, Nov 12, 2018
Reviewer: The Bearded Beast from Ontario Canada
Things are HEATING UP with Radical!
I drilled my our Radical Sizzle 90 x 3 3/4" x 35, our normal "benchmark" layout. This ball was everything I wanted it to be. Its a clean benchmark type ball with more skid / flip tendencies. I could see this as a replacement for the Cyclops, especially if you give it a tiny amount of surface. If you knock the cover down with a used 4000 pad (lightly) it will spring to life, offering a few more boards hook, but still the awesome distance and recovery.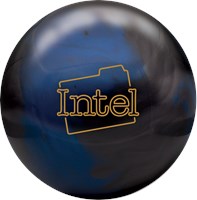 Reviewed: Wednesday, Sep 5, 2018
Reviewer: Dwayne from Las Vegas, NV
Really Impressive... Really INTEL-ligent!!!
I have to say with truth that this ball is the MOST IMPRESSIVE arsenal in the Radical line I have ever... EVER used! This ball is a great companion for typical house shots and is a great predecessor or teammate to the original Intel. The motion of this ball has great length and is very clean through the fronts and has big back-end reaction to split the pocket. Testing the ball I saw no deflections through the pocket. Great for medium to light oil conditions, and is especially good for medium volume sport or challenge patterns and conditions.…