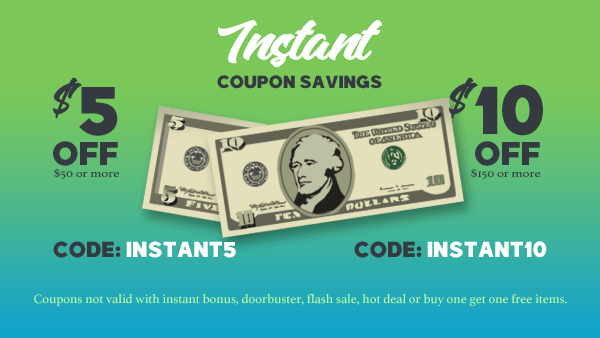 Recent BSI Product Reviews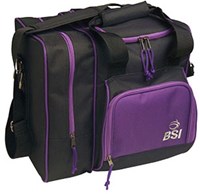 Reviewed: Friday, Oct 27, 2017
Reviewer: Katherine from Troy, MO
Great Bag! Not too big for me.
I bowl on a senior league and I needed new shoes and bad. I ordered this bag to match my shoes. It holds my ball, shoes and towel with a pouch on the front for personal stuff. Great size bag!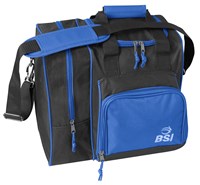 Reviewed: Thursday, Apr 6, 2017
Reviewer: D-Man from LI, NY
This bag is perfect!!!
This. Product is exactly what I needed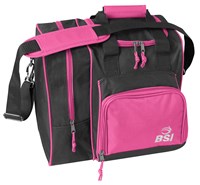 Reviewed: Wednesday, Mar 2, 2016
Reviewer: 9 ELEVEN from SYRACUSE,NY
I ALWAYS SHOP FOR ME OR MY DAUGHTER HERE 1ST
GREAT SITE GREAT PRICES ALWAYS BUY FROM BOWLING.COM FOR BOWLING NEEDS