RECENT Storm PRODUCT REVIEWS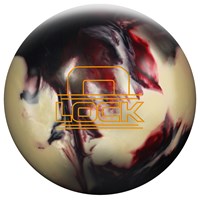 Storm Lock
Reviewed:

Wednesday, Dec 30, 2015
Reviewer:

Bri Bri from Indianapolis, IN
BEST Ball Ever Owned!!!!
I'd done my due diligence and thorough research of many high performance balls and the Storm Lock continuously topped every one I'd studied. The hybrid coverstock and RAD-X asymmetrical core definitely live up to the hype this ball has received, and I'm usually very skeptical of "hyped" products.
This ball does not disappoint and it truly PERFORMS! I've found myself moving left several boards and able to play both the inside and outside. This ball has a continuous hook through the mid lane and a devastating finish on the back end. It will… -

Bottom Line:

Yes, I would recommend this to a friend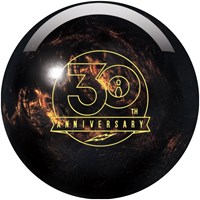 Storm IQ Tour 30
Reviewed:

Tuesday, Dec 22, 2015
Reviewer:

Hippo from Manahawkin,NJ
IQ 30 Thumbs up
After using a 2 consecutive gold iq's I tried the Skye Rocket and Nirvana. This IQ has put my game back on track. -

Bottom Line: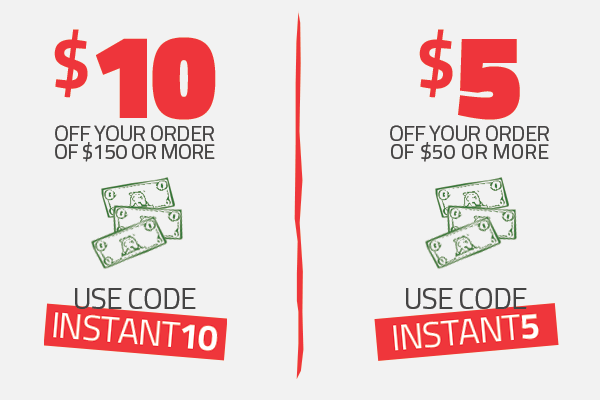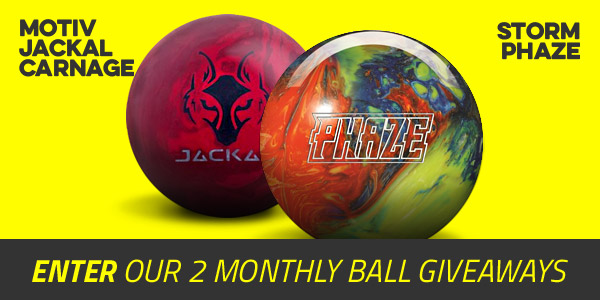 Recent Storm Product Reviews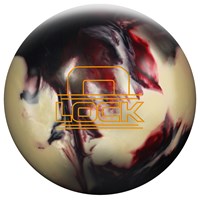 Storm Lock
Reviewed:

Wednesday, Dec 30, 2015
Reviewer:

Bri Bri from Indianapolis, IN
BEST Ball Ever Owned!!!!
I'd done my due diligence and thorough research of many high performance balls and the Storm Lock continuously topped every one I'd studied. The hybrid coverstock and RAD-X asymmetrical core definitely live up to the hype this ball has received, and I'm usually very skeptical of "hyped" products.
This ball does not disappoint and it truly PERFORMS! I've found myself moving left several boards and able to play both the inside and outside. This ball has a continuous hook through the mid lane and a devastating finish on the back end. It will… -

Bottom Line:

Yes, I would recommend this to a friend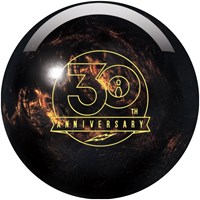 Storm IQ Tour 30
Reviewed:

Tuesday, Dec 22, 2015
Reviewer:

Hippo from Manahawkin,NJ
IQ 30 Thumbs up
After using a 2 consecutive gold iq's I tried the Skye Rocket and Nirvana. This IQ has put my game back on track. -

Bottom Line: