Hammer Purple Pearl Urethane
Are you still wanting the ball reaction that dominated bowling in the 80's and 90's? Well Hammer does and they have brought it back with their line of Hammer Urethane bowling balls. This time Hammer is building on their Urethane success with the Hammer Purple Pearl Urethane ball. This ball has modified the popular light bulb core to create the LED core design and covered it with a Urethane Pearl cover and finished it with a 500 grit, then 1000 grit, and then 2000 grit Abralon pad. This combination offers incredible control the length of the lane on short oil patterns because you don't always need a violent reaction.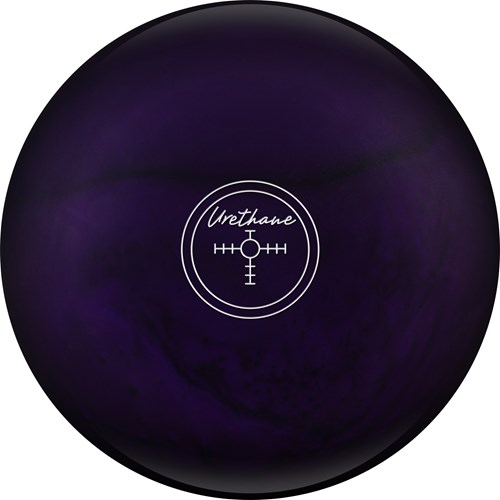 Similar Balls:
These have the same Hook Potential, Lane Conditions and Coverstock as the Hammer Purple Pearl Urethane.