Columbia Swerve GT X-OUT
Columbia is continuing with the successful technology that was introduced with the original Swerve by offering the Swerve GT bowling ball. This high performance bowling ball features the Reflex Hybrid coverstock which provides a strong mid lane traction and down lane continuation. The Swerve core is driller friendly and produces a stronger mid-lane read than most symmetric cores but is still predictable. Columbia has added their HyperSHOCK Technology to the outer core of this ball which allows it to power through the pins rather than letting the pins influence the motion of the ball through the deck. Accelerate your performance with the Columbia Swerve GT!
BALL MAY BE AN IRREGULAR WEIGHT, CONTAIN IRREGULAR PIN OR TOP-WEIGHT, OR MAY HAVE A SLIGHT SURFACE BLEMISH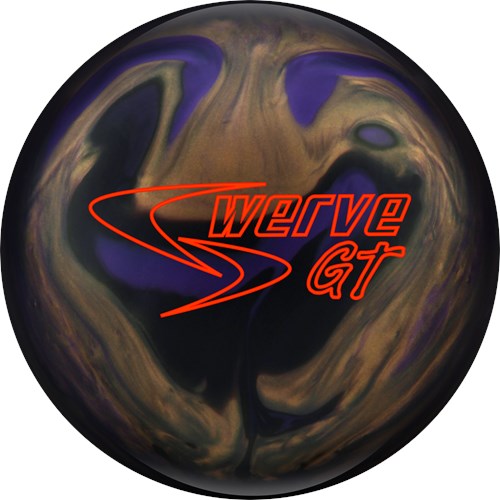 Similar Balls: Same Hook Potential, Lane Conditions & Coverstock as the Columbia Swerve GT X-OUT.