Columbia Impulse X-OUT
Make this bowling ball your next Impulse buy. The Columbia 300 Impulse bowling ball uses the high performance Hypershock technology in the core of this upper-mid performance ball to create ball that will offer awesome backend reaction and decimate the pin deck. The Impulse core is wrapped with the Reflex Hybrid core and finished with a 500 then 1000 grit Abralon pad and polished with the Powerhouse Factory Finish Polish. This combination of core and cover offer a reaction of length with a strong backend when used on medium oiled lanes.
BALL MAY BE AN IRREGULAR WEIGHT, CONTAIN IRREGULAR PIN OR TOP-WEIGHT, OR MAY HAVE A SLIGHT SURFACE BLEMISH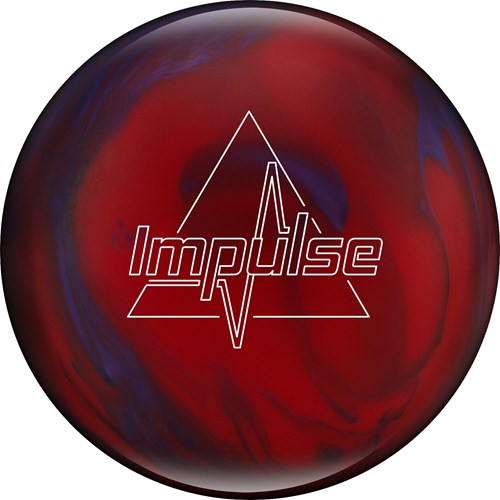 Similar Balls: Same Hook Potential, Lane Conditions & Coverstock as the Columbia Impulse X-OUT.