Columbia Nitrous Purple/Pink X-OUT
Let the Columbia Nitrous boost your game. This performance ball at an affordable price takes the predictable two-piece Nitrous core and covers it with the Boost/R coverstock which has gripping capability. This ball is designed for medium to light oil lanes and pairs well with any bowling style or skill level.
BALL MAY BE AN IRREGULAR WEIGHT, CONTAIN IRREGULAR PIN OR TOP-WEIGHT, OR MAY HAVE A SLIGHT SURFACE BLEMISH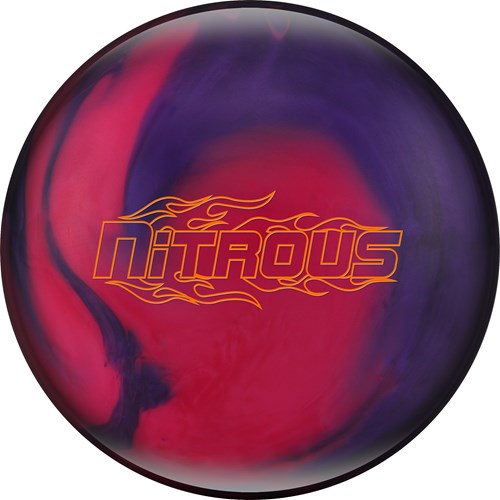 Similar Balls: Same Hook Potential, Lane Conditions & Coverstock as the Columbia Nitrous Purple/Pink X-OUT.