Ebonite Game Breaker 2 Gold X-OUT
The successful Ebonite Game Breaker line of bowling balls continues with the Game Breaker 2 Gold. This ball was created to cleanly get through the fronts while conserving its powerful and continuous movement for the backend on medium oiled lanes. This is all achieved by covering the Enhanced V2 core with the GB 10.7 Pearl coverstock and finishing it with 1000 grit Abralon and Powerhouse Factory Finish Polish.
BALL MAY BE AN IRREGULAR WEIGHT, CONTAIN IRREGULAR PIN OR TOP-WEIGHT, OR MAY HAVE A SLIGHT SURFACE BLEMISH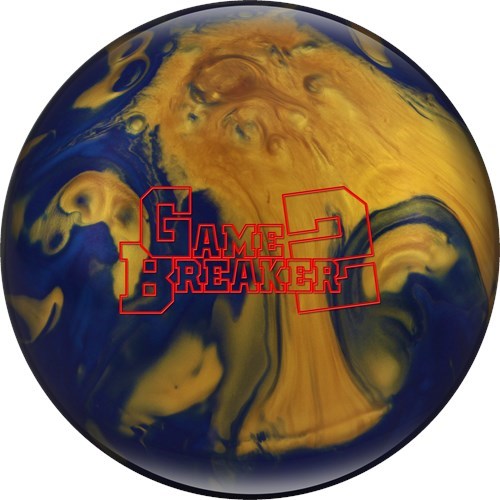 Similar Balls:
These have the same Hook Potential, Lane Conditions and Coverstock as the Ebonite Game Breaker 2 Gold X-OUT.