Ebonite Salute X-OUT
The upper-mid performance Ebonite Salute bowling ball uses the Adrenaline core that was originally featured in high performance balls from Ebonite. The strong symmetric shape of this core helps produce long and strong motion on medium oil conditions. The Big Time Hybrid coverstock on this ball is comprised of 80% silver pearl and 20% black solid blend. This blend assists in providing easy length and strong motion in the mid-lane and backend.
BALL MAY BE AN IRREGULAR WEIGHT, CONTAIN IRREGULAR PIN OR TOP-WEIGHT, OR MAY HAVE A SLIGHT SURFACE BLEMISH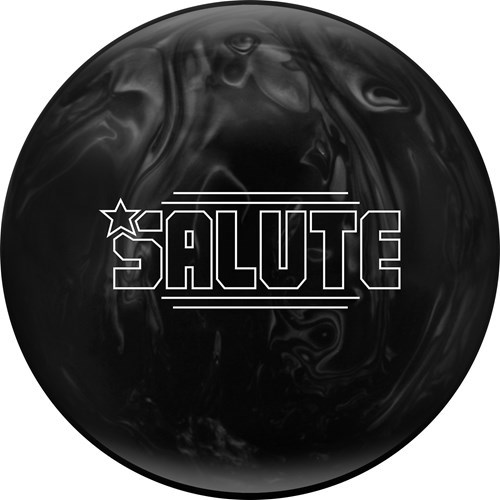 Similar Balls:
These have the same Hook Potential, Lane Conditions and Coverstock as the Ebonite Salute X-OUT.